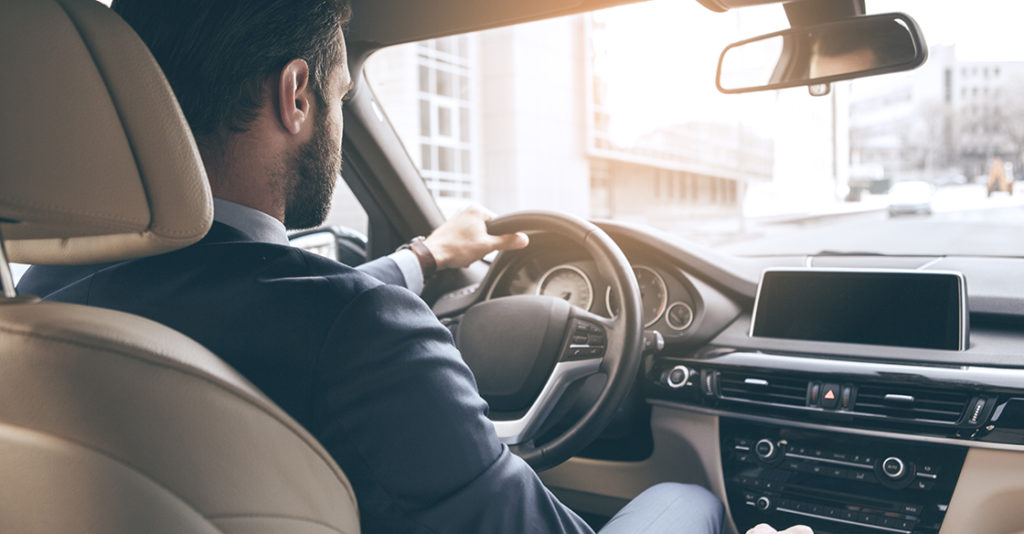 Why Small Car Rental Companies are Better than Corporate Giants
Whether you are on a business trip, vacation, or just getting repairs on your own vehicle, renting a luxury car can be an exhilarating experience. You exude confidence and an exciting lifestyle that is hard not to internalize yourself. Rather than pay hundreds of thousands of dollars to purchase and maintain that lifestyle, rent it affordably by contacting a small car rental company.
Small car rental companies tend to be more friendly and flexible than large corporate ones. They have invested time and money into giving you a positive rental experience, and want to help you out in any way possible. If you're not sure which company to rent a car from, here are 3 reasons to choose a small rental company over a corporate giant like Hertz and Enterprise. 
1. Flexible rules and policies
Small car rental companies have the benefit of making their own rules and regulations. They don't answer to executives in another part of the country or world. Because of this, small car rental companies are free to negotiate deals that best meet your expectations. Mileage or cash/credit rental agreements are not a belabored, complicated process with extensive paperwork. A small car rental company will focus on establishing a favorable deal with you so you can walk out of their office with car keys in hand quickly and easily.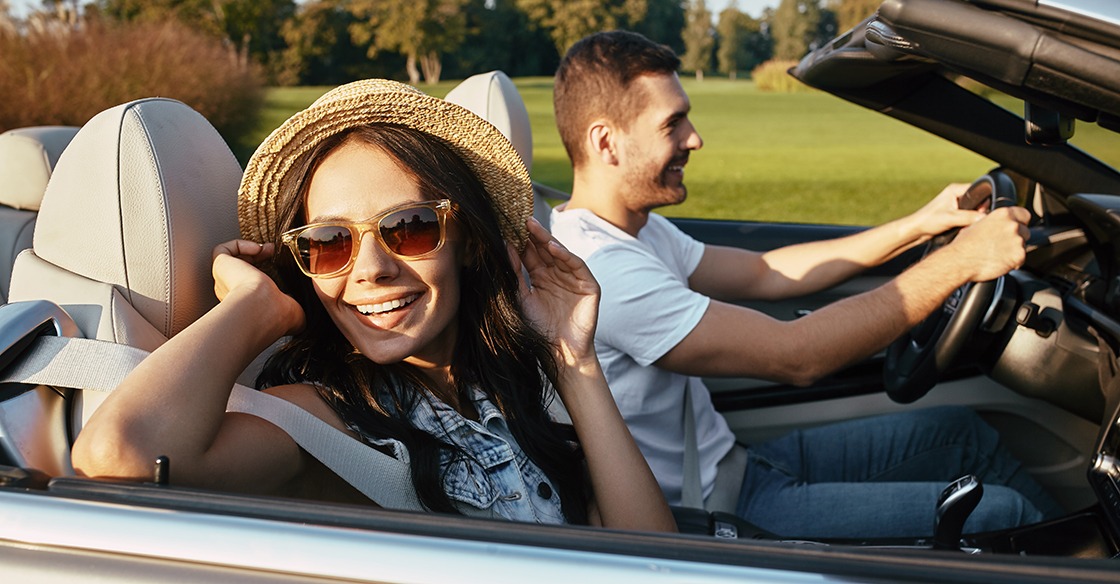 2. Better customer service
A corporate giant has a sea of customers, and you are just another faceless person in that crowd. Small businesses will value you because they count on you to share your positive experience with others. Thus, they strive to meet your needs and resolve any issues quickly and seamlessly. Rather than being another complaint on the desk, your customer service will be personalized and tailored just for you. The main concern for business owners is to establish a successful relationship with you. Your loyalty and satisfaction will ensure that they get business from you in the future.
3. Niche Vehicle Selection
It does not matter if you need a car to drive down to a wedding, or a birthday party: small car rental companies are invested in making that happen. Oftentimes, a small company will have a limited number of vehicles to choose from; however, a niche selection could be just what you need. Some small car rental companies specialize in certain types of cars—San Diego prestige specializes in luxury vehicles—making them more likely to be leaders and experts in their chosen field. You can choose a rental company whose selection meets your needs.
Rent from San Diego Prestige
San Diego Prestige works to make sure your rental experience is pleasant and memorable. This locally-owned company specializes in sports and luxury car rentals as well as yacht rentals, so you can live out your fantasy and experience all that beautiful San Diego has to offer. Whether you want a Ferrari, a Mercedes, Escalade, or Range Rover, San Diego Prestige rents out your dream luxury vehicles at reasonable prices. For more information on how to get the best rental experience possible, talk to a San Diego Prestige representative today and read our blog post about what you should know when renting out a luxury vehicle.