If you have an exotic sports car or other unique vehicle and want to make money while you aren't using it, look no further. San Diego Prestige's new Vendor Partner program gives people the opportunity to rent out their vehicles when they are not in use to make some extra money.
We have had several successful partnerships since we started this program, including partnerships with Lamborghini, Ferrari, and McClaren owners. Our team takes the utmost care and responsibility of your vehicle and has a variety of assurances to put your worries to rest.
Fill out the application form below if you are interested, and our team will contact you as soon as possible.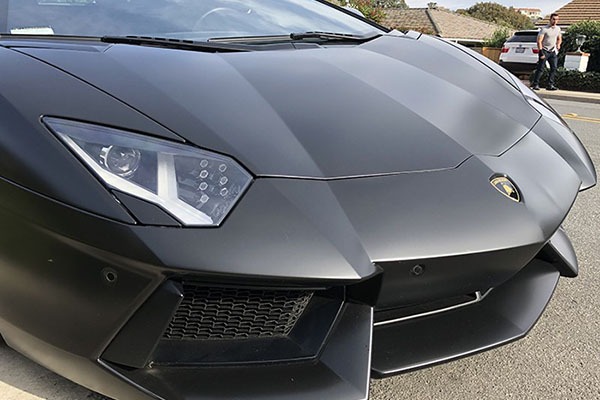 Step 1
Enter your info
Fill out the form above and enter your contact information.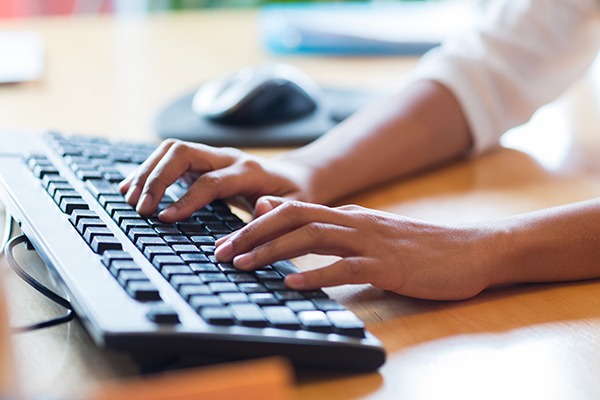 Step 2
Tell Us about your vehicle
Write a description about the vehicle you want to rent out.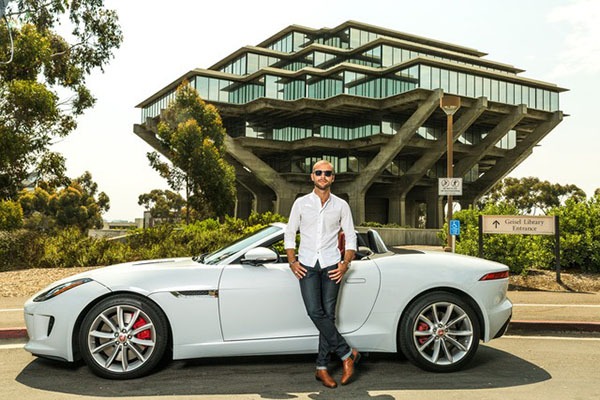 Step 3
Finish