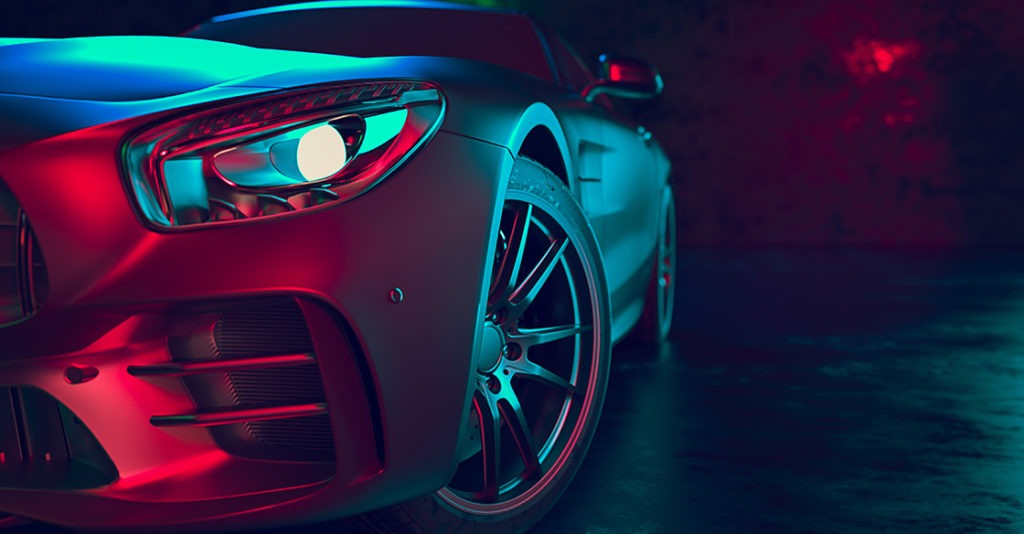 What You Should Know Before Renting a Luxury Car
Have you ever dreamed of showing up to a business meeting in Mercedes Benz or driving a Lamborghini away from your wedding reception and off to your honeymoon? These dreams can be a reality without the hefty price tag associated with the quality and prestige of a luxury car. Luxury car rental services offer a cost-effective solution for people who aim to impress without breaking the bank. However, there are a few important things you should know before you drive your dream car off the rental lot. 
Rental Costs and Insurance 
One of the first things to consider when making a decision about your rental car is your budget. How much you're willing to spend on a rental depends on a few factors such as how long you intend to rent out the vehicle, how far you plan to take it, the size you need, and the cost of the insurance. The price of a luxury car rental can range from a few hundred dollars per day to over a thousand, but that's practically nothing when compared to buying the car outright. You also want to make sure that you're insurance covers any sort of accident, such as crashing your rental vehicle. Talk with your rental provider to establish a clear understanding of your rental contract and know what your insurance covers. 
Understanding the Vehicle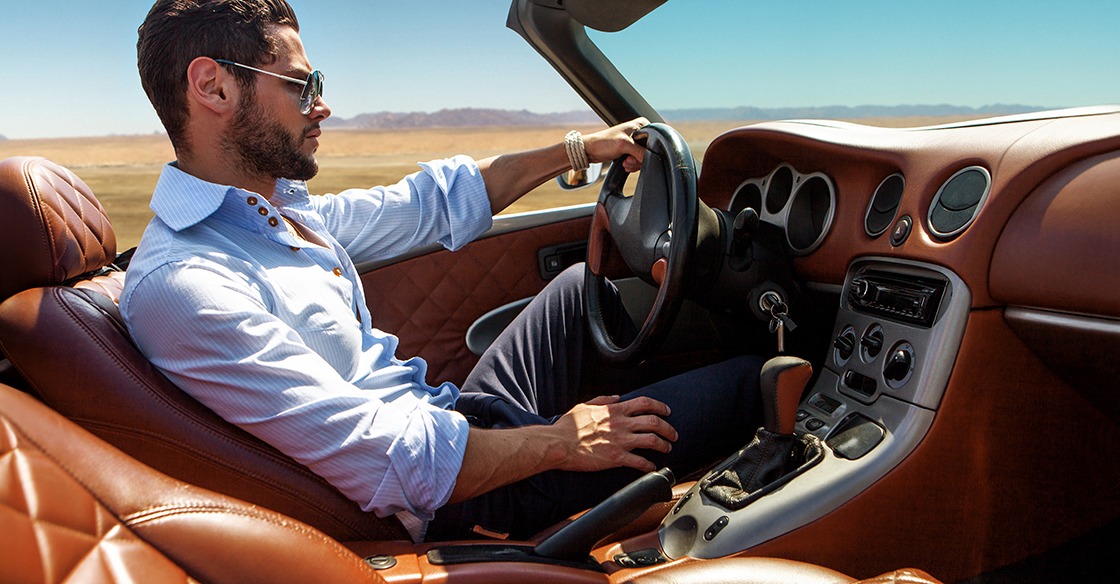 Exotic cars often come with exotic features, such as self-driving capabilities, advanced steering controls, and voice commands. Make sure to do your research before deciding which car to rent to avoid any confusion or hassle during your driving experience. The last thing you want is to get in the car and realize you have no idea how to turn it on. An easy way to avoid any of these blunders is to ask your rental company for an on-site walk-through of the vehicle before you rent it. They can show you all the important features you need to know so you can handle your car with ease. 
Don't Let Others Drive Your Rental 
Although showing up to a big event in a Ferrari makes all of your friends jealous, you should abstain from letting anyone other than yourself drive the car. Even in the best of circumstances, accidents can happen and you don't want to pay a premium on the insurance if it turns out you weren't the one driving the car. Luxury cars also have incredible engines and can gain speed more quickly than people might expect, leading to incredibly dangerous situations. Help keep yourself and your cars' admirers safe by making sure you're the only driver throughout the duration of the rental. 
Benefits of Exotic Car Rental in San Diego
Luxury car ownership can be expensive and time-consuming. However, with must-have exotic car rental services you get all the fun parts of the vehicle like the precise controls, speed, and sleek image without the hassle of costly oil changes and premium price tags. If you're looking for that taste of the lavish lifestyle, many luxury rental services are also able to provide chauffeurs for busy people on the go.  
If you're looking for an unforgettable driving experience, look no further than San Diego Prestige. Our diverse line of luxury car rentals can help you feel like a million bucks without paying a million bucks.