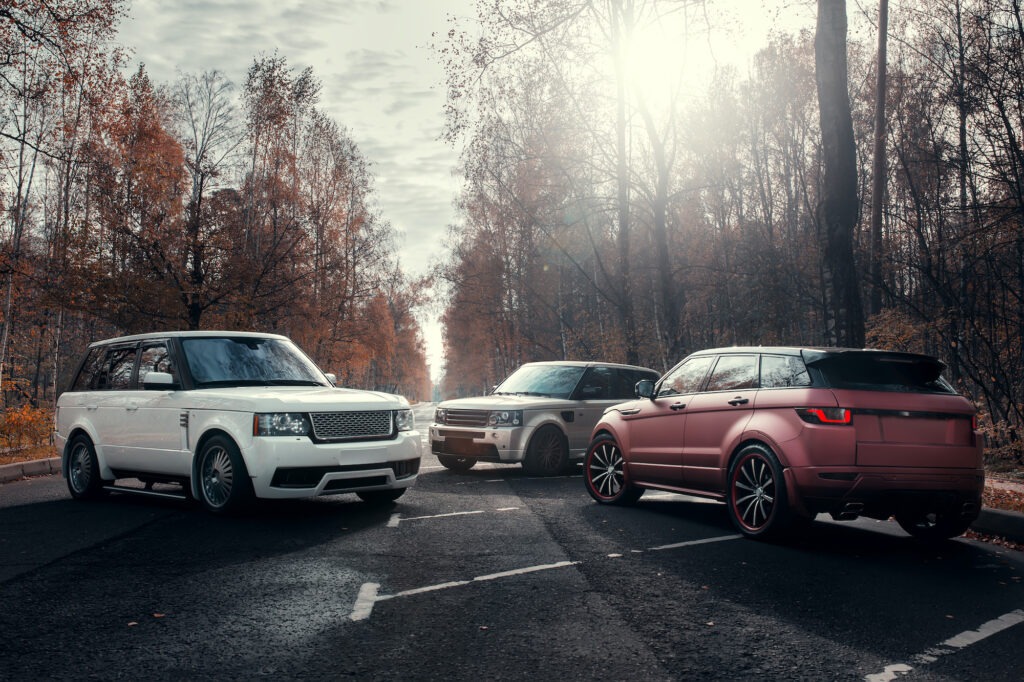 Which Exotic Car Rental is Right for You?
Today, renting a luxury car is not out of reach since there are numerous rental companies around that offer that service. If you are simply a car lover, someone looking to make an impression, deciding on a weekend getaway or celebrating a special occasion, you can ride in style and luxury. There are many exotic cars available to choose from, which can make it difficult to decide which car is the best option for you. 
You can consider the brand, color, speed, and features. In the world of exotic car rental in San Diego, you will be impressed by the variety of luxury and exotic cars that you can rent for your next big adventure. How do you decide which exotic car rental is right for you? Let's take a look at some of the considerations that you can review to arrive at that answer.
Exotic Car Rental San Diego: Establish Purpose
When it comes to the luxury and exotic car rental market, before you rent a luxury car, you should already know the reason for getting one in the first place. What is the purpose of your luxury rental? Do you need a luxury car for a business trip, wedding celebration, vacation, date or to take a partner on a weekend trip? When you determine the purpose, then you should think about the features you want in the car. 
Common luxury vehicles that are often used for business engagements include Bentley, Mercedes-Benz, and Rolls Royce models. Sports cars that are used for having fun include the Mercedes-Benz GT, Porsche 911, Audi R8, Ferrari 458, and BMW M4. If you are taking the family on a vacation, luxury camping vehicles may be the best option for that occasion. Keep in mind the occasion and select the luxury car that is more ideal in meeting your needs for your specific purpose.
The Price Factor
Luxury vehicles are typically pricey vehicles when compared to standard vehicles. Still, at luxury car rentals in San Diego, you'll find that the rental rates for some cars are more expensive than others. Which luxury car can you afford to rent? All luxury cars are not created equal. Let's take an Aston Martin sports model luxury car that can hit high speeds, for example, you may find that it is significantly more expensive than Mercedes-Benz exotic and luxury models. You may want to think twice about your budget before making a selection for whatever occasion you have in mind. Renting a Lamborghini can start at little as $995 a day to $2,499 per day depending on the model. 
On the lower spectrum, the average cost for renting a luxury vehicle can run somewhere in the ballpark of $619 a week, depending on the brand and model, according to Autos.com. Still, you can find luxury car rentals at even more affordable rates. If budget is on your mind, do your research and find the best rental company with the right rate for you. If you don't have to spend more than you have to then don't. Take advantage of any discounts or special deals that a rental company is offering. Remember that it's typically the make and model of the luxury car that determines the rental rate.
Sedan or SUV or Convertible
Exotic car rental San Diego gives you a modern travel experience with their offerings of luxury rental cars. In general, people want the latest model to travel in style. The question is, which model is the right one for you? Your destination may ultimately determine the model luxury rental that you choose since you want the car to be appropriate for the specific occasion. A Porsche sports car is not what you would want for a camping trip in rough terrain, in the same sense that a luxury camper would be inappropriate for a wedding celebration. 
Decide whether you want to roll in a sedan, SUV or a convertible. The occasion or your personality, or both could be a factor in your decision. A luxury convertible offers fun, top down features, perfect for enjoying the San Diego sun. Luxury sedans offer class, space and styles and a smooth drive. Luxury SUVS  are known for comfort and space to accommodate the whole family.
Speed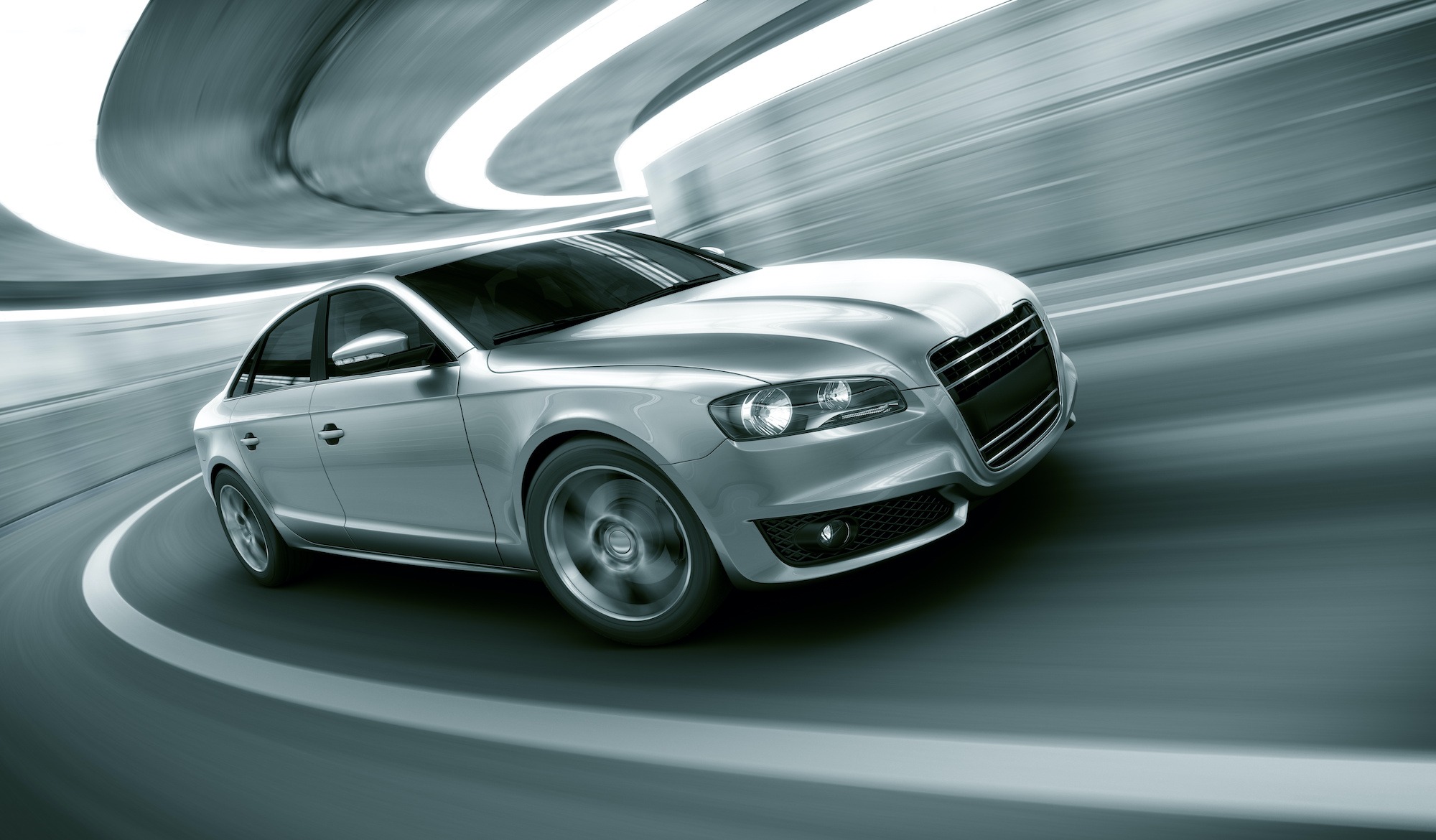 If speed is what you are looking for, luxury cars tend to have that going for them. However, some luxury cars are faster than others. How fast do you want your luxury rental to go? So you need a sedan capable of speeds of more than 150 miles per hour? How about an Audi A8  luxury car that can do 200 miles per hour? Different models of luxury cars of the same brand can pack more or less horsepower. 
Some of the fastest sedans of 2020 include the 2020 BMW M5 Competition, 2020 BMW M5 Competition, and the 2020 Porsche Panamera Turbo; some of the fastest luxury SUVs include 2020 Alfa Romeo Stelvio Quadrifoglio, 2020 Porsche Cayenne Turbo and the 2020 Maserati Levante Trofeo; while the fastest convertible includes the 2020 Bentley Continental GT, 2020 BMW M8, and the 2020 Chevrolet Corvette. 
Color
The color luxury rental car that a person chooses often reflects his/her personality. It's about perception, feelings and even values. Luxury car rentals are available in a variety of colors and go beyond just red and orange as many people think. In fact, most are not. White, silver, and grey are timeless, traditional hues that lend to sophistication and elegance. Silver is still the color chosen by many for their luxury vehicles. 
According to Newsday, roughly 30% of luxury vehicles are crystal, diamond, powder, snow, powder or cream. Vibrant, bold colors, like red and yellow are associated commonly with young adults who are sporty and aggressive drivers. "Performance aesthetic" is often linked to cars that are green and teal in color, while faint and neutral tones give the feel of luxury and calm.
Consider the mentioned factors if you want to find the perfect luxury rental for your needs. Take into consideration the purpose of the car, speed, color, type, and price. If you do your homework, you'll make the right choice and be on the road in no time, rolling in style and luxury.