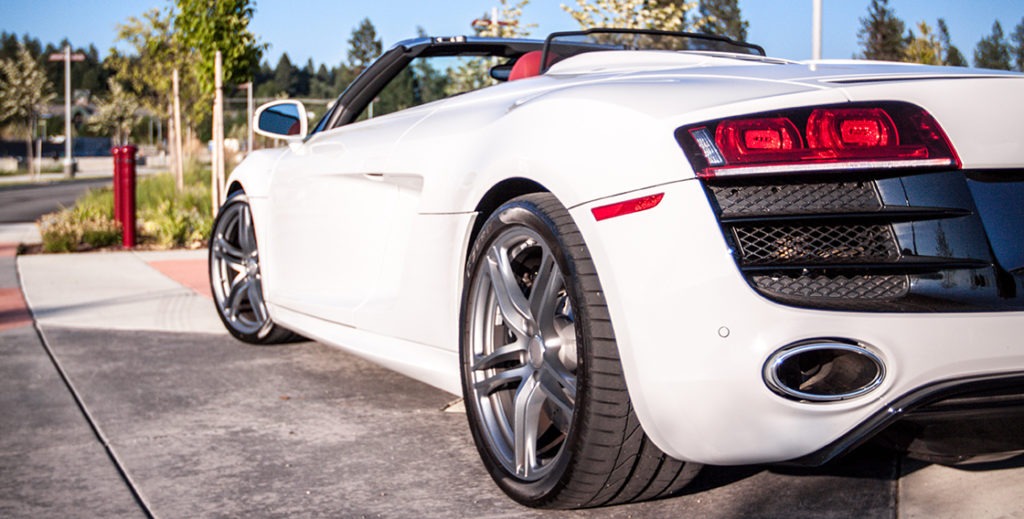 3 Services Your Exotic Car Rental Company Must Have
Whether it's a Lamborghini Huracan or a Ferrari F458 Spider, it's hard not to make an impression when you are driving an exotic luxury car. Nothing inspires a passerby more than a high-end exotic car. Whether it's for special events like honeymoons or you simply want to travel in style, a sports car rental is all about making a statement.
This is why you need to deal with a company that can provide the best luxury car rental for your heart-pounding excitement needs.
3 Services to Expect From Your Exotic Car Rental Company
When dealing with an exotic car rental service, as a customer, what sort of things can you can expect?
1. Inventory Matters
While it's good that you're already set on renting a Maserati Gran Turismo Sport, it doesn't hurt to have more options. 
If you are renting an exotic car, it's safe to say that you want to go all out as much as you can. A good luxury car rental company will have a variety of vehicles in its inventory. This enables the customer to have more flexible choices that will better help cater to his or her needs.
Blown away after seeing a different sports car in person? A good exotic vehicle rental will have no problem making that switch for you, provided that the car you want is available.
2. Insurance Coverage and Credit Cards
When driving a vehicle that costs hundreds of thousands of dollars, it only makes sense to be concerned about insurance coverage.
Fortunately, things are more simple than you think when it comes to a luxury car rental.
As long as you have full insurance coverage, you can get behind the wheel of a Chevrolet Corvette Z06, a BMW i8, or any other car you'd like without a problem. In addition, certain credit card companies offer some perks that will help you get the most out of your rental.
For instance, American Express has Premium Car Rental Protection, which offers up to $100,000 of primary coverage for damage or theft.
3. Chauffeur Services

If you don't feel like driving, but still want to ride in a Rolls-Royce Ghost, a good exotic car rental service will provide chauffeurs to their customers.
Acquiring chauffeur services is as simple as doing four steps:
Choosing your date, time, and preferred vehicle

Filling out your info

Meeting the chauffeur

Enjoying the ride
A chauffeured ride is the best way to get around the area in style and comfort without the stress of driving in traffic.
Driving an Exotic Car Rental Has Never Been Easier
The best exotic car rental company, like San Diego Prestige, will ensure that you get the most out of your rental experience. Next time you look around for a luxury vehicle rental, make sure that the above services are all provided.