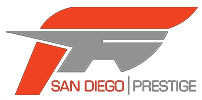 Frustrated from all the Yacht rental companies complicating the rental process? We believe that renting should be more about enjoying the day out on the water, rather than being stressed out from paperwork. That said, we keep our process as straightforward as we can for our yacht rentals in San Diego, laid out below: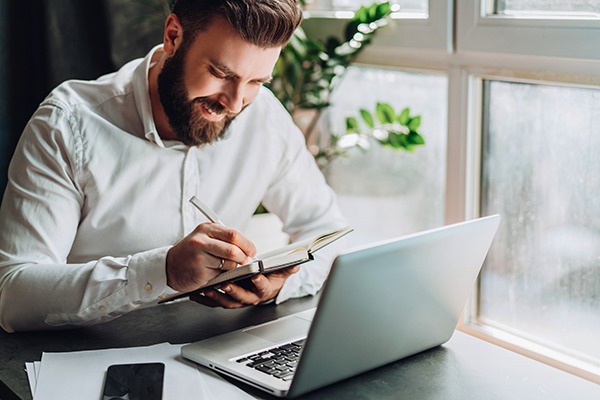 Step 1
Choose Your Date & Time
Select the day(s) you would need the Yacht, and the occasion you will be renting for.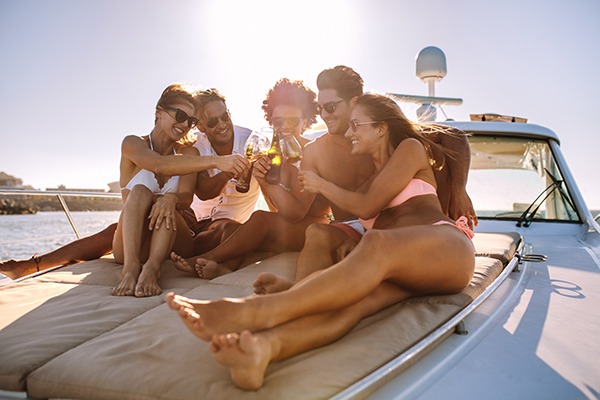 Step 3
Finish