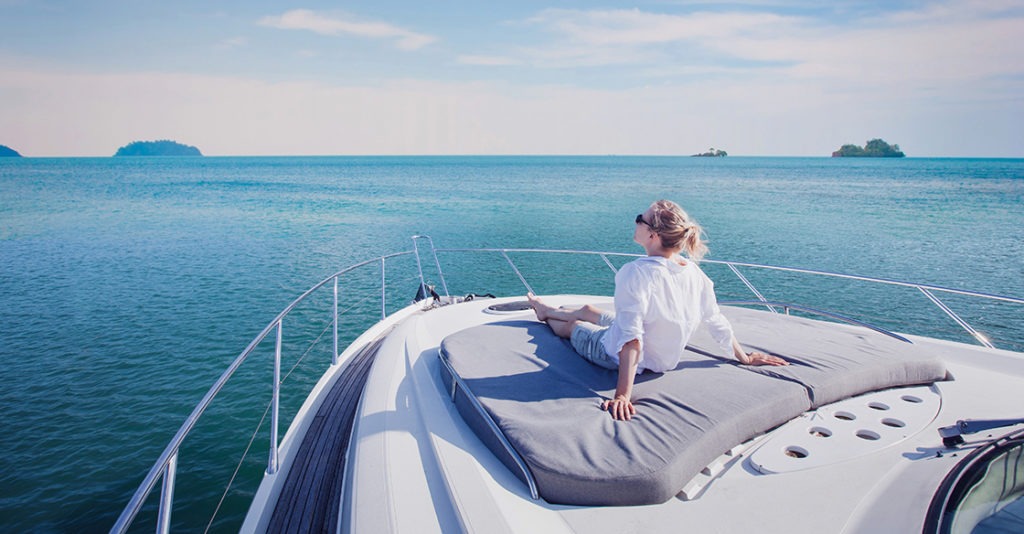 4 Steps to Finding the Best Yacht Rental in San Diego
A yacht charter is a once in a lifetime experience and is the ultimate way to party in luxury. Whether you're looking to celebrate an event or planning the vacation of a lifetime, it's hard to go wrong with the yacht rental option.
The right company can and will provide a top-of-the-line sailing experience that's catered to your needs. To make the most out of your private yacht rental experience, there are a few essential things you need to do to find the right yacht charter for you. In this article, we'll be discussing the 4 steps to take to make sure that happens.
1. DETERMINE THE BEST TIME FOR YOUR YACHT CHARTER PARTY
The first question to ask yourself is when you want to have your yacht charter party. The answer to that will strongly influence the requirements and expectations you should have for your yacht rental.
Charter seasons vary, so it's important that you set the date that you want to go since weather and sailing conditions have to be taken into account. Thankfully, San Diego is ideal for yachting year round. However, some crews are best experienced at taking out charters during certain months. 
2. Finalize THE GUEST LIST
How many people are going to be celebrating at this yacht charter party of a lifetime with you? Do a headcount now so you will know the exact number of guests that you'll be having.
The number of guests is important since it will determine the type of yacht that you'll be sailing. For instance, the Carver yacht is recommended for a party of 12. If it's a really big party of up to 50 people, the Nerissa yacht should be the vessel of your choice. 
Once you have the number of guests you're expecting, you can discuss with them how many cabins and beds you'll be needing for your private yacht rental.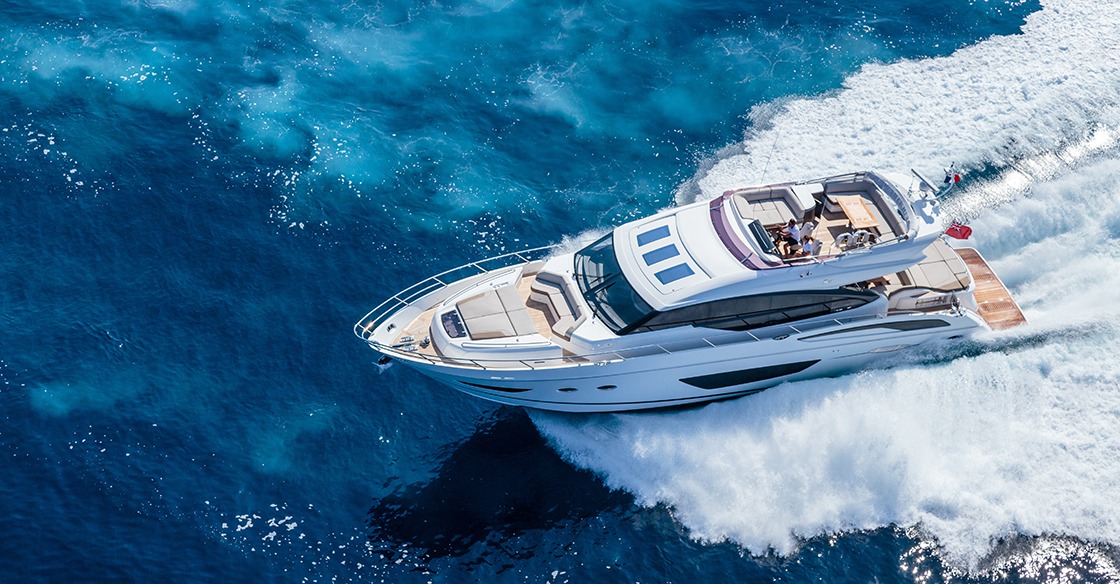 3. Figure out your Yacht Rental ACTIVITIES
The sailing experience is not complete without the fun activities that you can do during the charter. San Diego is full of amazing seaside locations that you can travel to in your private yacht rental. 
When making inquiries with private yacht rentals, make sure you ask about the toys, tenders, and facilities that they can provide. For example, if you want to go scuba diving during the cruise, your yacht rental company can add a certified divemaster to the crew to help you out. Plus, the company will see to it that proper diving equipment is taken onboard.
4. HIRE A FANTASTIC CHARTER CREW
An excellent charter crew can truly bring the entire experience together. A good or bad crew can make or break your summer party.
With that said, you should hire a first-class crew that will facilitate the 5-star experience. A top-notch crew is committed to providing a truly personal experience that will ensure the charter guests' enjoyment and relaxation.
Therefore, it's highly recommended that you ask around about the onboard crew. How much experience do they have with yacht charters and yacht charter parties? Do they work well together as a team? What personal experiences have they provided previous clients? These are just a few of the questions that you need to ask when researching a private yacht rental.
YOU DESERVE NO LESS THAN A FIRST-CLASS YACHTING EXPERIENCE
When you book a private yacht rental, you're buying a luxurious experience. From the food to the service quality, you deserve no less than the very best. The steps above should help you get just that.