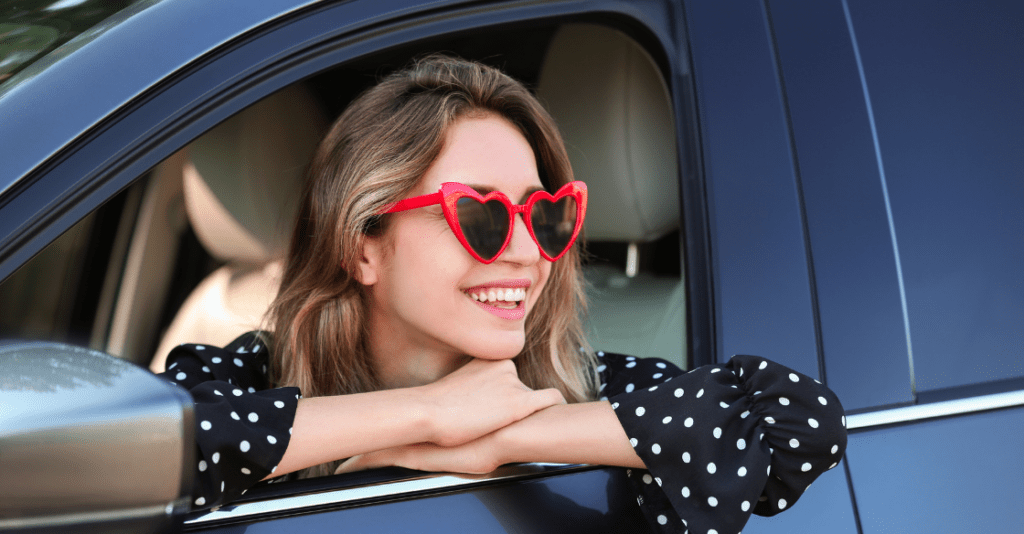 Upgrade Your Valentine's Day with a Luxury Car Rental in San Diego
If you're looking to make your Valentine's Day extra special, renting a luxury car is perfect for any special occasion. 
Here in San Diego, where nearly every weather forecast lends itself to a beautiful day on the road, gifting a luxury car rental comes down to timing. With Valentine's Day approaching, now is the time to upgrade even the most straightforward date ideas. 
Let's take a look at six ways to make Valentine's Day even better and how a luxury car rental San Diego style can make your date.
Surprise Your Date with a Gift
If your partner is interested in cars, consider surprising them with the ultimate gift for luxury car lovers. A luxury car rental to spend the day with is something they'll never forget. 
You likely know your partner's preferences when it comes to the kind of car you'd like to surprise them with, but a small car rental company like San Diego Prestige can give you one-on-one help if you need it when choosing a luxury car rental. We know all about that wow factor or can match you with a vehicle that suits your partner's tastes and needs so that your gift is a hit.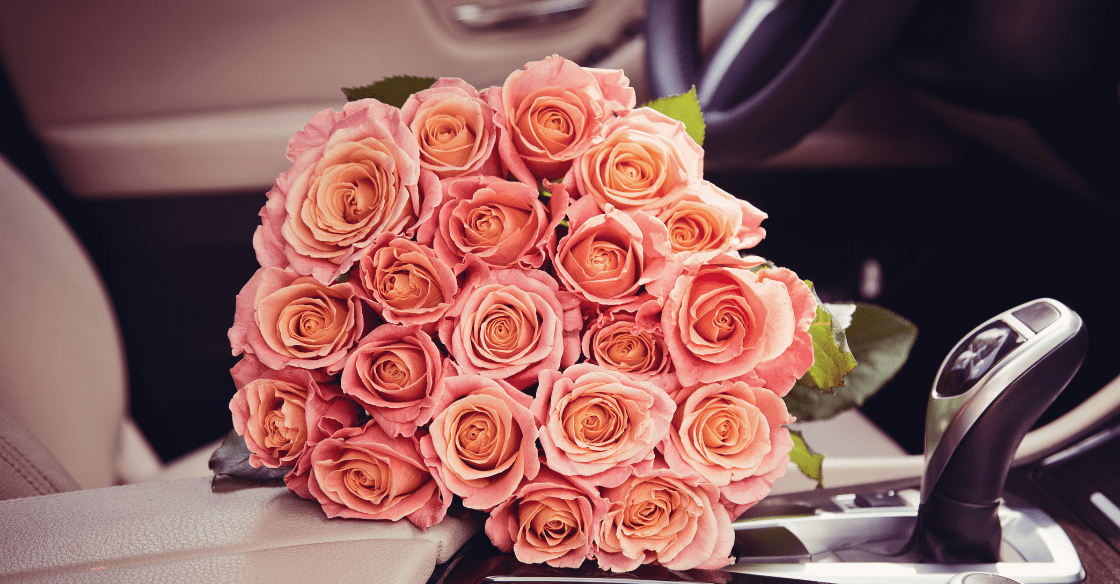 Hit the Town in Style
You may already have dinner plans for some outdoor dining at one of San Diego's best restaurants. Consider upgrading the experience for you and your date by picking them up in a luxury ride to arrive at your eatery of choice in style. That way, even after dessert and the check has come, you'll know you have one more memorable moment to look forward to a ride back to your final destination in a luxury car rental that made dinner out into even more of an elegant experience.
Your night doesn't have to end there, either. An after-dinner drive around the harbor or towards the beach is the perfect way to cap off a fantastic evening. Depending on the neighborhood you're in, there are plenty of places to take your car!
Cruise To Vista Points
San Diego residents are spoiled with incredible scenery just a short drive from the city center. Picture yourself pulling up to one of San Diego's most beautiful vista points in a convertible, feeling those ocean breezes across your faces. Suddenly, those viewpoints at Sunset Cliffs, Torrey Pines, or the beaches of Del Mar are that much better.
A special Valentine's Day date can be as simple as getting somewhere special, making the ride part of that adventure. If the weather seems too windy for a top-down date in a convertible, a sunset in an exotic sports car with the top up doesn't sound too shabby, either.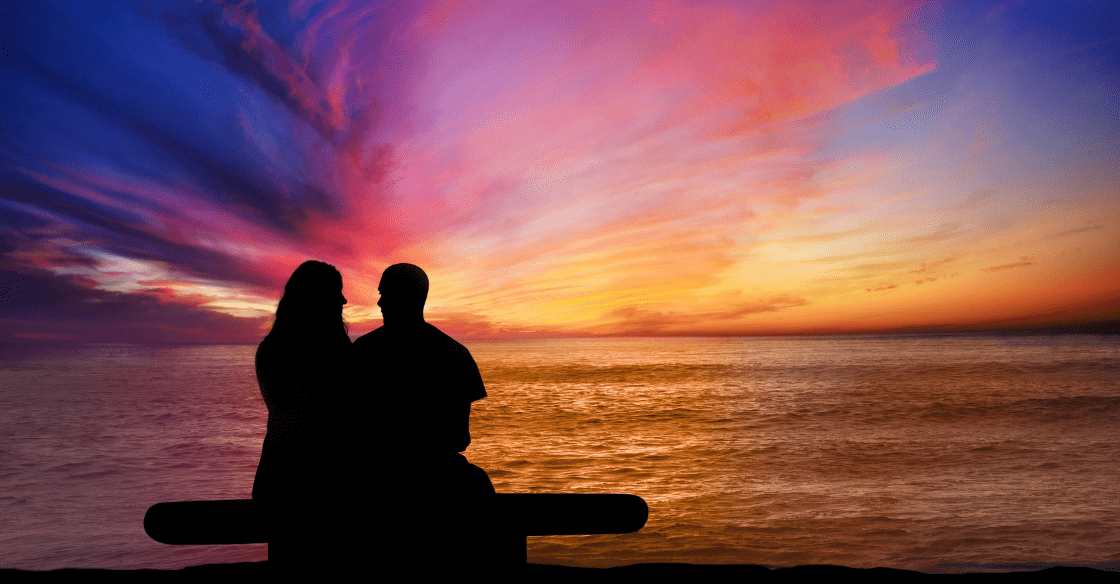 Just Take a Ride
San Diego is made for scenic drives. Turn the radio up and head north along coastal Highway 1 and enjoy the views from the comfort of your luxury vehicle. Or head inland for leisurely drives through the region's small towns, farming communities, and views of the surrounding mountains. 
You can undoubtedly add stops along the way wherever you'd like, perhaps to a spot that's perfect for a picnic or a scenic stroll with your date. But you also don't even need to pull over on one of these rides. The drive is the experience here, done in comfort and style in a luxury vehicle that makes sense for your route.
Let Someone Else Take the Wheel
Working with a luxury car rental company doesn't even need to involve driving if handling an exotic car sounds stressful to you. Consider taking advantage of an in-house chauffeur service to get you and your date to where you're going. 
That way, you know you'll get to your destination safely and efficiently and can focus on having a good time on your Valentine's Day date instead. You don't even need to have a specific destination in mind at the outset, either. Your chauffeur can take you for a ride on your chosen day, just for fun. Just let your luxury rental car company know what you have in mind as you're booking the service.
Treat Yourself, Too
If you're without a date for Valentine's Day, treat yourself to a luxury car rental instead. There is no rule that says you can't treat yourself to a ride in a luxury car.  Especially if the experience would make you happy! You deserve something nice, too, especially when it's much less expensive to rent that exotic car than buying one outright. 
Make Your Valentine's Day a Special One
If you're looking for last-minute ways to make your Valentine's Day a special one, reach out to San Diego Prestige. We can be your go-to resource for a luxury car rental in San Diego. Our fleet is waiting!