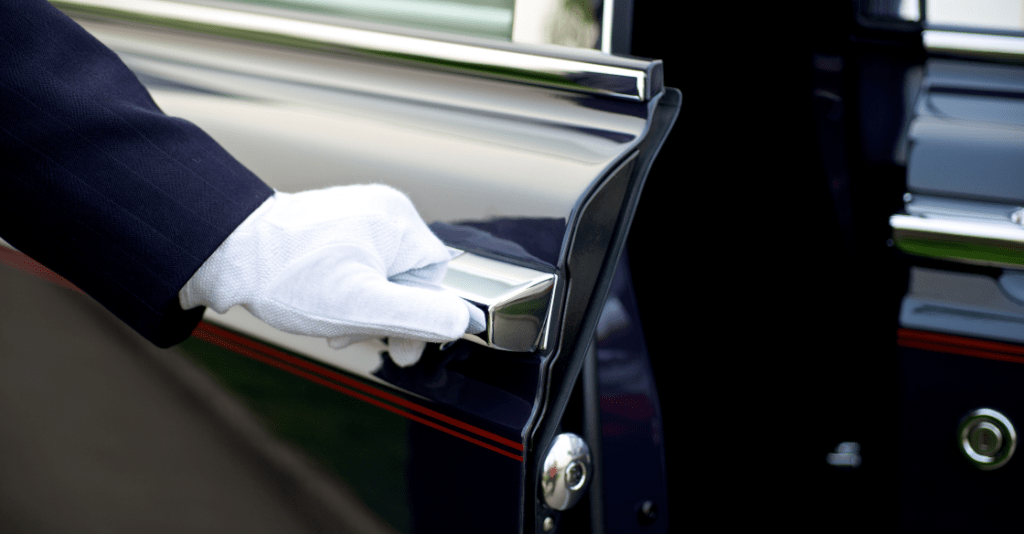 Hiring a Chauffeur in San Diego, CA
Hiring a chauffeur may seem like an indulgence, but there are all kinds of practical reasons to do so outside of just wanting a luxe ride from Point A to Point B. Let's take a look at why people choose to hire a car and driver, how to go about hiring a chauffeur and why San Diego Prestige is just the place to get you to your destination in comfort and style.
Why Hire a Chauffeur?
There are many reasons why someone may want to hire a chauffeur. 
You could want to plan a special evening for a loved one like a milestone birthday, romantic San Diego date, or celebratory outing, and leave the driving to someone else. Perhaps you're arriving home after a long flight, and you're just too tired to drive yourself or sit in traffic. A chauffeur from the airport is then quite the upgrade over navigating rush hour. 
Maybe you're interested in chauffeurs for wedding transportation to get your guests from one central location to your wedding venue or to get you and your new spouse to wherever you're settling in for the night in style.
Sometimes corporations will enlist the help of chauffeur services to get essential clients to their office for meetings. Another reason is that they don't want executives to have to arrange unreliable transportation like rideshare services. Sitting in the back of a comfortable ride allows busy professionals the space to work if need be, as well.
Your reasons could be as simple as wanting a ride in a luxury vehicle with a professional who will get you to where you need to go efficiently and comfortably, or even just for fun. Using a chauffeur can be a way to treat yourself and leave the driving to someone else for a change.
Hiring a Chauffeur: How To Do It
Hiring a chauffeur is easy once you have a plan in place for where you're going and when. To book with San Diego Prestige, you'll need to follow a few simple steps:
Get the details down first. Choose your date, time, and preferred vehicle from our luxury fleet. We'll go into a few of the vehicles we have for you to choose from in the next section.

Fill out your info in our booking form online or contact San Diego Prestige to make a booking for chauffeur services. (If you're booking a luxury car rental rather than car and driver, by the way, we'll be contacting you after an online booking anyway, as that's how we collect your insurance and driver's license information.)

Meet your chauffeur, a hand-picked professional who will follow important health and safety protocols and get you where you're going in style.

Enjoy your ride from the comfort of a luxury vehicle.

Repeat with a follow-up booking. Once you experience chauffeur services, you'll want another ride!
Prices for chauffeur services vary based on the services you specify, including the type of vehicle you choose.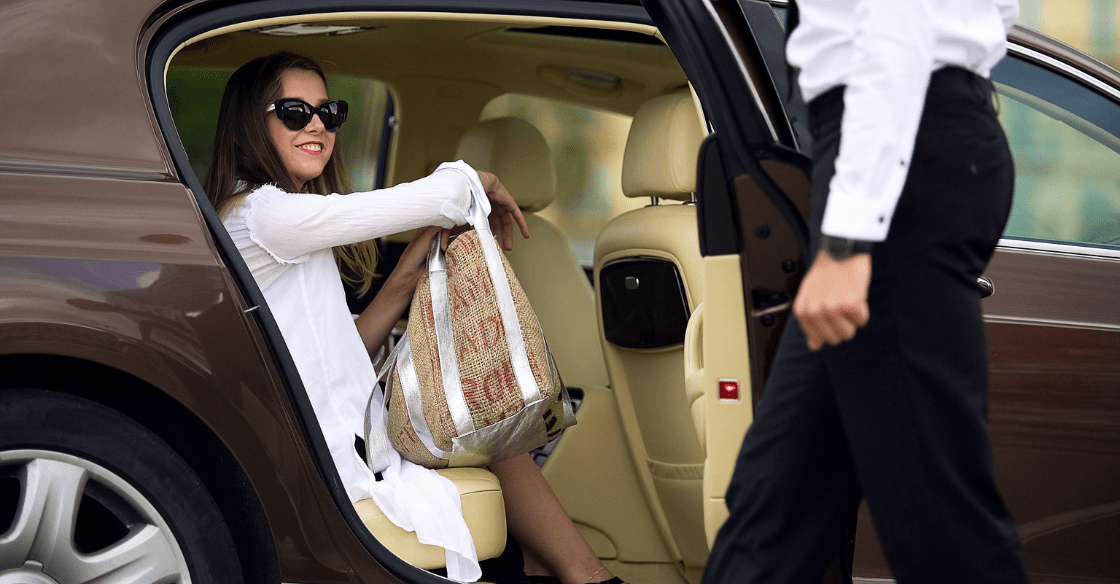 Vehicles To Choose From
If you're on board with booking a driver and wondering, "Where can I hire a chauffeur in San Diego?" you're in luck. San Diego Prestige boasts a fleet of luxury vehicles for you to choose from when hiring a chauffeur. 
Those include, but are not limited to:
Bentley Continental GT-S

Maserati Ghibli

Range Rover Autobiography

Rolls-Royce Dawn Drophead

Tesla Model 3
No matter the vehicle you choose, you can rest assured that your driver has been hand-selected by our management team to give you exactly the experience you need in navigating precisely the kind of vehicle you want.
Chauffeur Services at San Diego Prestige
Hiring a chauffeur from luxury car rental services may not be something you've considered. Perhaps you didn't know luxury car rental agencies offered chauffeur services, or you assume a luxury vehicle for any amount of time is out of your reach. 
At San Diego Prestige, we offer a wide range of options to choose from. Book an impressive vehicle and a driver to your destination. As chauffeur services are something we specialize in, you know you'll be getting a professional experience.
You can also rest assured that San Diego Prestige follows all of the necessary precautions to keep you safe during your ride. Our vehicles are cleaned and sanitized thoroughly after each use. We also take extra precautions during your ride. We're following the developing situation closely, monitoring any additional protocols we need to add as a responsible business during this uncertain time.
When hiring a chauffeur for a special occasion or arriving to a destination in style, contact San Diego Prestige. We'll provide an unforgettable experience. Upgrade your car services to get you where you're going in a fun, unique way.