6 Best Occasions for Renting a Luxury Car
Renting a car has become a common practice in the world today. While most rent cars for their daily commute or a long trip, luxury car renting is on the rise.
Sure, a sports car that comes with some extra horsepower isn't exactly practical, but it's a surefire way to add style to any occasion or event. There are also endless occasions where a luxury ride like a Maserati Gran Turismo Sport or Mercedes G-Wagon can turn them into special memories.
When You Should Rent a Luxury Vehicle
Here are some of the best occasions to rent a luxury car.
1. Father's Day
Is your dad a big fan of sports cars or high-end vehicles in general? Does he always tell you about his dreams of driving a Mercedes Benz G550 someday? Well, it sounds like you can make his passion come true by renting a luxury car.
Imagine the smile on his face as he listens to the sound of a revving sports car. It's not exactly the same as buying him a luxury car but it's certainly the next best thing. Ultimately, he'll have a blast during Father's Day and it'll be the best one he'll have yet.
2. Birthday Celebrations
What do you get a guy or girl who has everything for his or her birthday? You might as well give something that you'll enjoy as well – a luxury car rental. Renting a BMW i8 is the perfect birthday gift if you both share the same passion for luxury sports cars and sedans.
Regardless of your route or choice of car, driving around in a luxury car is a special and unique way to celebrate a birthday.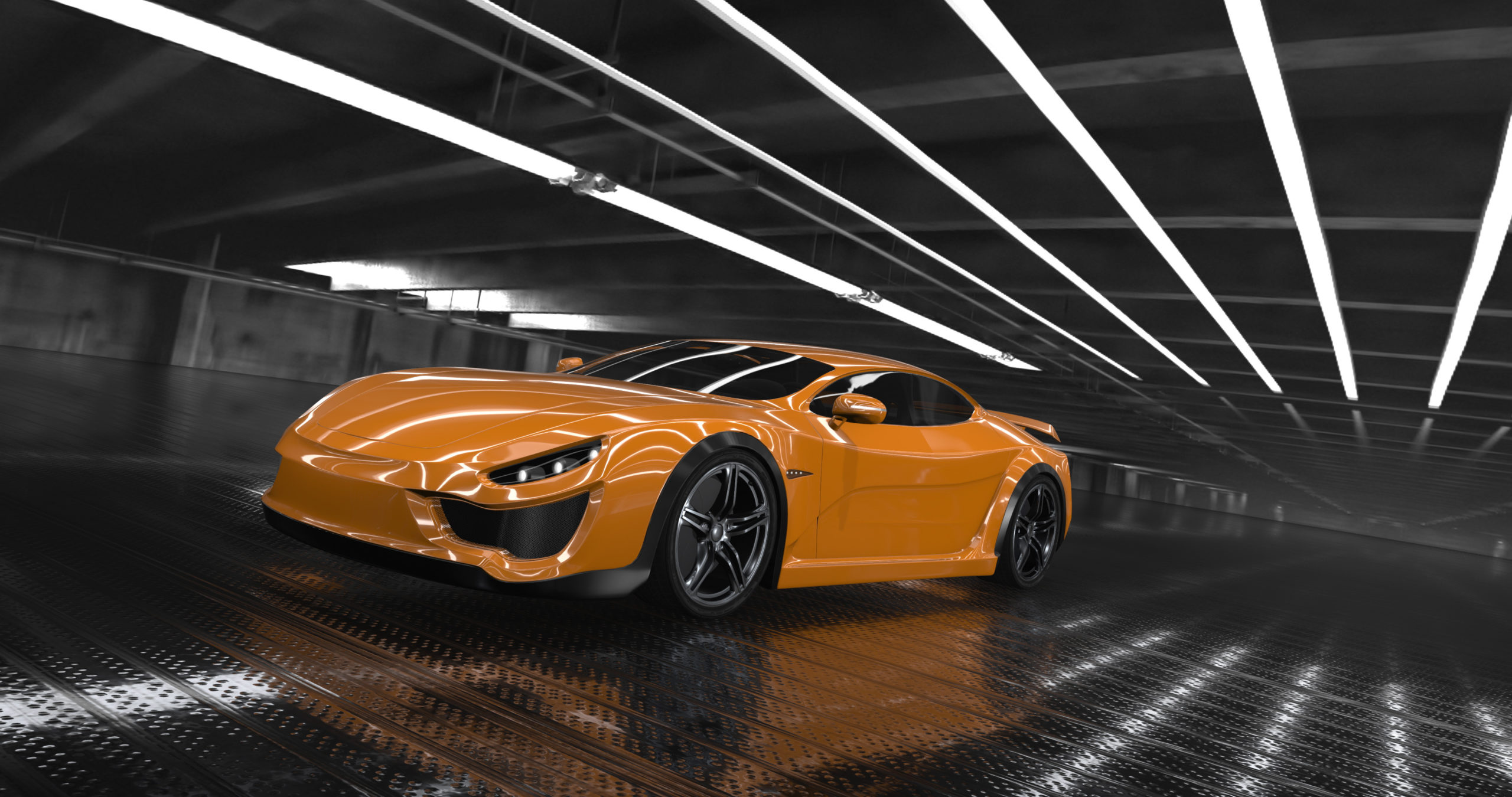 3. Honeymoon
Making memories that last a lifetime is what honeymoons are all about. If you are planning to spend your honeymoon in San Diego, try renting a luxury car and have a road trip. A luxury car rental is pretty much in the spirit of honeymoons – treating yourself and indulging while you can.
4. Business Trips
If you frequently go on business trips, there's nothing wrong with being stylish once in a while. That's right, you don't have to be stuck driving the usual boring cars while on your trip. You can treat your hardworking self with a little bit of sporty luxury and drive a Lamborghini or Maserati to your business trip. 
Arriving in a luxury car will not only create an excellent first impression but gives you a boost of confidence as well. Just imagine meeting a client in a Bentley Continental GT-S instead of let's say, a Ford Focus. You're on your first step to seal a significant business deal.
5. Wedding Ceremonies
When it comes to wedding cars, people are generally fine with a white sedan. If you want something out of the box and blow the minds of your guests while you're at it, you should consider renting a luxury car for your wedding.
Luxury cars are not just all eye-candy, you'll be treated to the highest level of comfort as well. And when it comes to a hectic day like a wedding, you need all the transport convenience and comfort that you can get.
6. A Date
Sure, a nice car alone won't get you the date but it'll surely help. Impress your date by picking him or her up in a classy sedan or a souped-up sports car. Right off the bat, your date will know that you're the type that will go the distance to please them. 
Make Your Special Occasions Even More Special
These are just some of the best reasons for renting a luxury car. As mentioned earlier, renting a sports car or a luxury sedan is about as easy as it gets. Plus, it might be more affordable than you think. Find a reputable car rental company like San Diego Prestige to get the best out of your rental.