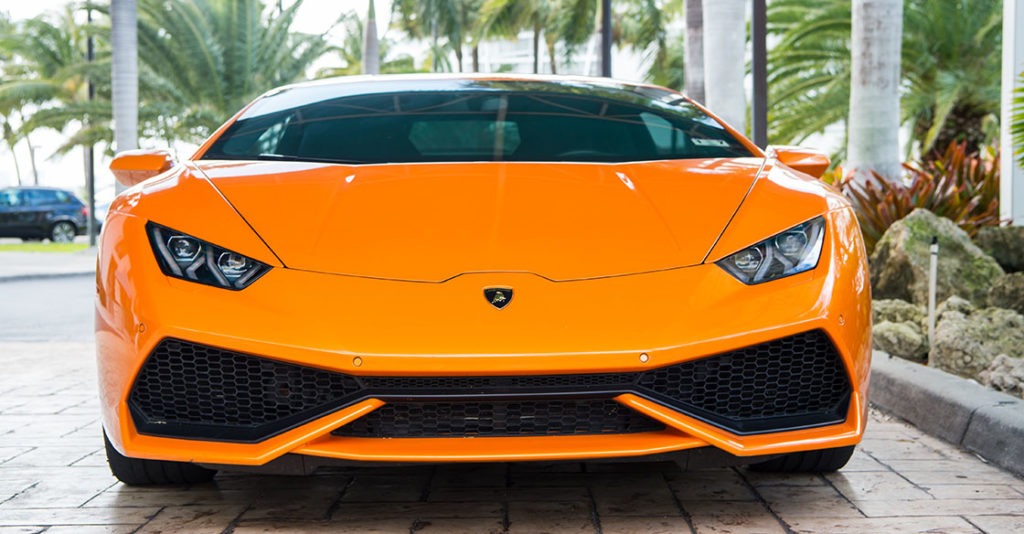 Everything You Should Know About the Luxury Car Rental Market
The exotic and luxury car rental market is a growing industry full of various possibilities. Those who can afford exotic cars can find the cars that they need and get a lot of mileage out of them. People want to travel to their destinations with ease and look good while doing so, and luxury cars do the trick. Whether the options are sports cars or family-friendly cars, there are many people who want to rent them out. When venturing into the exotic car rental market, which is thriving, it is important to know the ins and outs of rental car services.
Growth
The luxury car market has seen some growth in recent years, and it continues to grow. It is estimated that, over the next five years, the market is going to see a compound annual growth rate of 5.83%. There has also been an emerging trend of demand for electric luxury cars as people in different regions grow more concerned with the environment. With the availability of such vehicles, rental car companies are able to appease those who wish to benefit the environment. With the increase in demand for luxury cars, the industry is sure to stay alive for a good while.
Variety
With high demand comes the need for a variety of selections from car rental companies. A consumer who can afford luxury cars would likely want to splurge and treat themselves, but they would want to look at what is available first and see what would suit them best. You might want to go big by getting a fast and visually appealing sports car, such as a Corvette, Ferrari, or Lamborghini. For families, there are also family-friendly exotic cars such as Escalades and Range Rovers. An inventory with a wide breadth would be sure to please a lot more customers. 
Coverage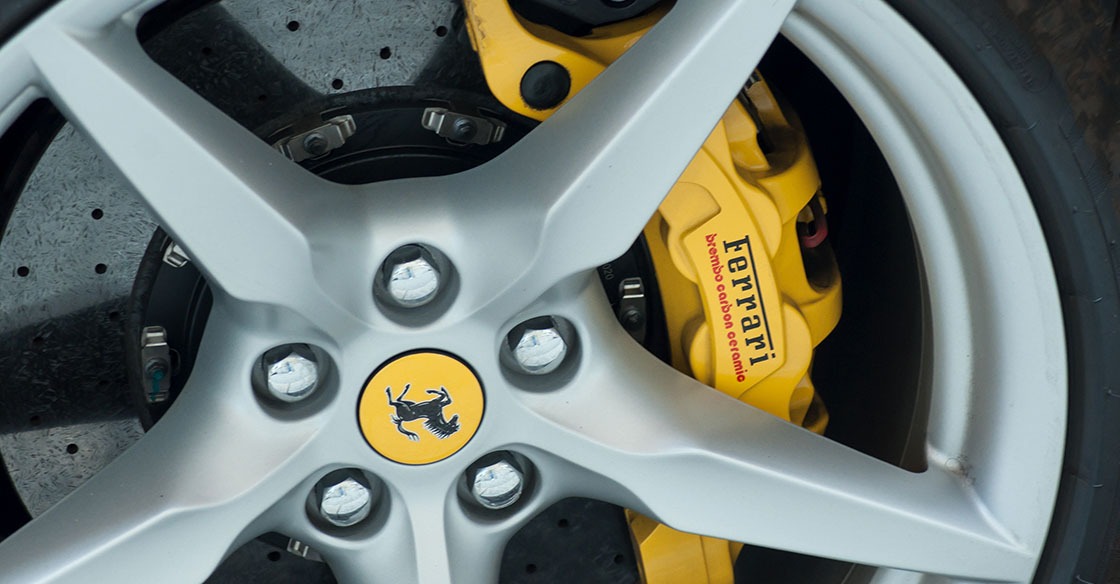 In the car rental market, there are bases that need to be covered. When rental companies rent out their cars, they want to make sure that their clients are trustworthy. For this reason, they may run a thorough background check on each person to see if there is any credit, criminal, or driving history that would affect the decision to rent out a car. These vehicles are very expensive, costing as much as hundreds of thousands of dollars. So the insurance coverage of the client is essential information. Some car rental companies may even ask for a security deposit of $1,500 to $10,000 right away to ensure that transactions with clients go smoothly.
Begin the Trip with an Exotic Car Rental
Now that you are more acquainted with the luxury car rental market, you have a better idea of what to expect. Each exotic car rental company has a variety of factors to take into account, and it is best to know what you are getting into when it comes to exchanges between companies and clients. With recent trends taken into account, it is evident that the market is not going anywhere but up for the foreseeable future. With that in mind, now would be a very good time to jump at the chance of getting in on the available opportunities. Contact our experts at San Diego Prestige for all of your luxury car questions and needs.