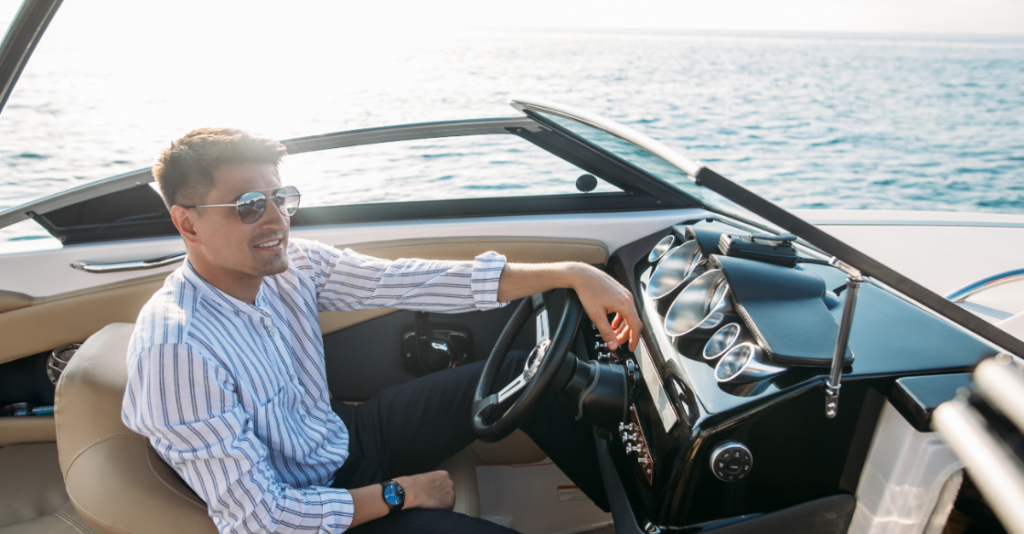 5 Perfect Occasions to Rent Out a Yacht
Spending time on a yacht is an ironclad way to have a memorable time.
If you want to take any excursion or occasion up a notch, there are few things better than having it on a luxury yacht. Fortunately, in this day and age, a yacht rental is more accessible and convenient than ever before. For the most part, any type of occasion can be done on a yacht and you'll have the time of your life. Many people are such big fans of yacht sailing that they look for an excuse to book a charter any chance they get. If you are one of those people (or want to be) then you've come to the right place! 
The Best Occasions for a Yacht Rental
A yacht charter is the perfect venue for almost anything. However, you can always make a special event even more fun by renting out your dream yacht and celebrating in luxury. Here are some great occasions for renting out a yacht in San Diego.
1. Parties
If you're not partying on a yacht, you're doing it wrong. There's no better way to enjoy a party than out on the water with your closest friends. If you are worried about the number of guests you're expecting, don't. Luxury boats and yachts can accommodate anywhere from 6 to 50 people for your next aquatic adventure. Communicate your needs beforehand so that a professional can set you up with a yacht that meets your needs. If you are tired of the same venues for all your parties, chartering a yacht is an incredibly refreshing and exciting way to spice things up.
2. Wedding Receptions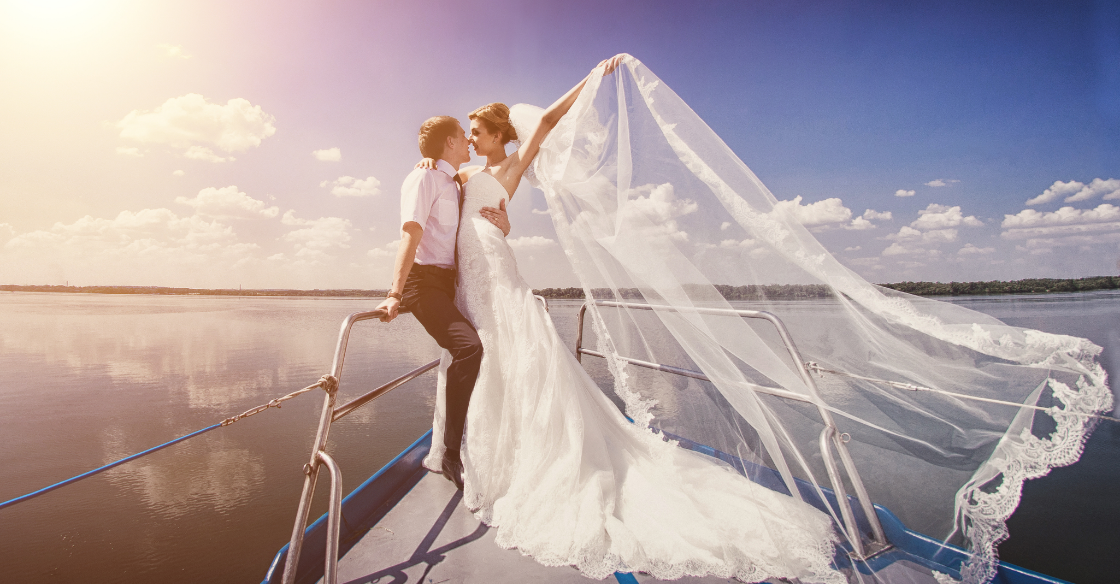 A wedding is a once-in-a-lifetime event and needs to be celebrated in a memorable venue. In this case, it's hard to go wrong celebrating your new marriage in a yacht. A luxury yacht ranks high up there when it comes to romantic venues and the guests will all have a great time as well. Ultimately, you're going to take each other's breath away while on a breathtaking venue; what's not to like?
3. Corporate Events
A corporate event is for promoting teamwork, employee motivation, and building business relationships. A corporate event on a yacht is something that all the guests will appreciate. If you're looking to make a strong impression on your employees, clients, and business partners, then a yacht corporate event is the way to go. This is an excellent way to demonstrate you aren't afraid to take things to the next level, and that you know how to enjoy life to the fullest.
4. Watersports
Whether you love tubing, wakeboarding, or jet-skiing, the best way to have fun in the water is by renting a yacht. With most yacht charters, water toys will be provided for the guests. So if you're looking for casual watersports fun, you can let the crew take care of that for you. If you prefer to use your own equipment, bring it along for some hardcore fun in the water. With a full-crew charter, you only need to worry about having fun, and which toy to use first!
5. Vacation
Who doesn't love doing new and fun activities when on vacation? If you are visiting San Diego, take advantage of the sprawling beaches and expansive ocean by spending the day on a yacht charter. Whether you're traveling with family or friends, renting a yacht will surely enhance your San Diego trip and give you and your companions unforgettable memories.
Celebrate Your Events in Style
Yacht rentals are a great way to add a stylish and memorable touch to your occasions. These days, renting a yacht is far more accessible and affordable than ever before. Find the right yacht rental in San Diego for you, and be sure to reach out to find out more about our yacht charters.