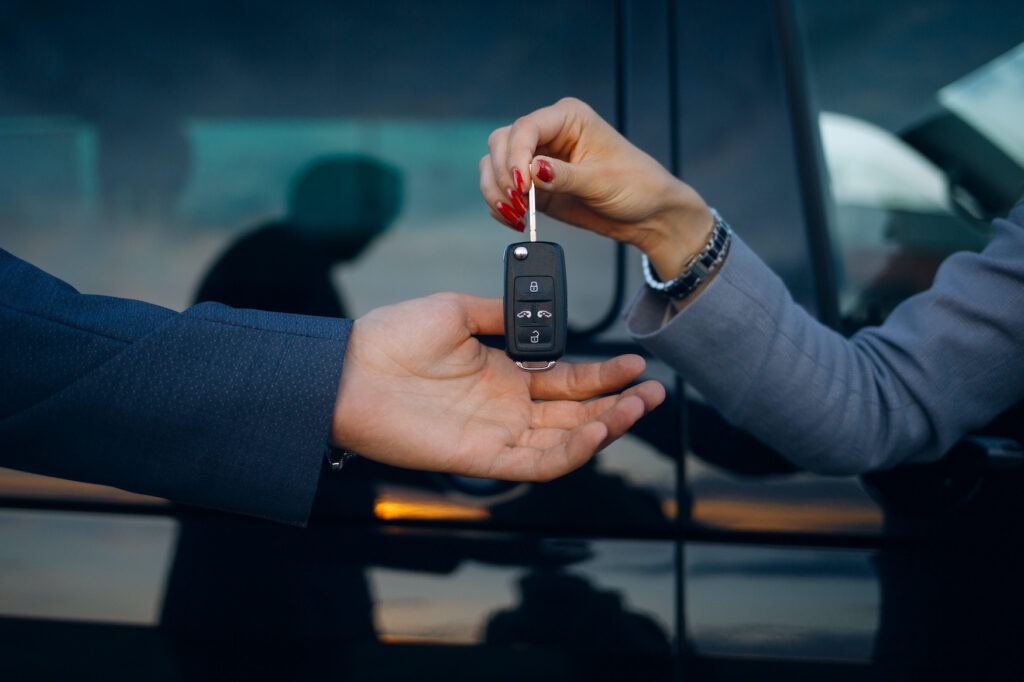 3 Hidden Benefits of Renting with a Small Car Rental Company
When choosing to rent a car for personal use or business trip, travelers can either rent from a large franchise or a smaller car rental company. While it might be easier to book with a larger brand simply because you know the company's name, you might not be getting the best service or value. Many times, the independent small car rental company's business model revolves more around the customer. 
Is Bigger Necessarily Better?
Imagine that you have just stepped off a very long and delayed plane ride and are eager to get going on your week-long vacation. You plan to rent a car once you land. In the U.S., there are four major car rental chains. You might be tempted to just pick one based on the location where you are. Once you get in the car, you realize it is far less than what you had hoped for and has not been cleaned, but cannot find anyone in the lot to assist you. Talk about frustrating.
Benefits of a Smaller Rental Company
There are several advantages to bypassing these major chains and choosing a smaller, independent company.
1. Repeated Rental Service
When you go large rental car company, you choose the type of car you want to rent (hybrid, SUV, sedan) and you are given whatever has been recently returned that is on the lot at that moment. With a smaller rental company, you will be given the exact same car you had the last time you rented. So, no learning where the mirror button is or how to adjust the seat. You already have a connection with the car since you have driven it before, making it easy and convenient. 
2. Better Customer Service
With a large car rental company, you can sometimes just be a number. Some larger brands tend to focus more on the profits and less on the customer. An independent rental company will provide you with personalized, superior service. Simply choose the vehicle you want, the days you need the vehicle and send insurance information via email, and your car will be waiting for you upon arrival. The process is streamlined and efficient. 
3. Supercar Rentals
Perhaps you are going on vacation and would love to have the opportunity to drive something you have never driven before. A smaller car rental company will have a wide variety of cars to choose from, including supercar rentals. You'll spend your vacation or business trip riding in comfort and luxury rather than an inexpensive vehicle that has not been properly cared for. Important business meeting? You can leave a lasting impression by renting a supercar. 
Choose a Small Car Rental Company
When choosing a rental company to rent a car from, a smaller company can provide you with superior customer service for a great rental experience. And, the selection of vehicles might be exactly what you are looking for. Visit San Diego Prestige and book the car of your dreams.