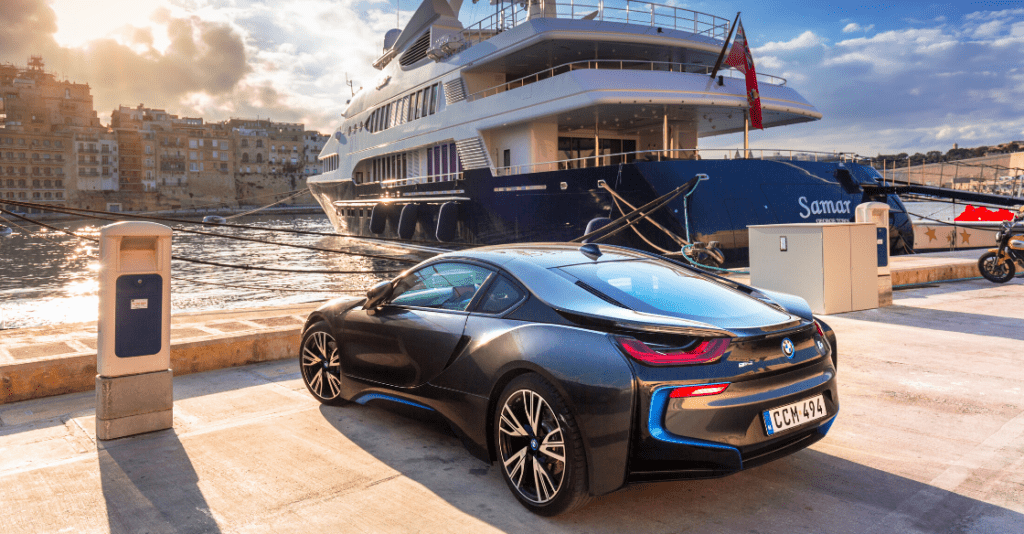 Electric Sports Cars – Where We Are and Where We're Going
If you remember back about fifteen or twenty years ago, there were a lot of jokes about electric cars. Electric vehicles couldn't travel fast or far and the few on the market were plagued with all kinds of problems. The idea of an "electric sports car" was more of a joke than anything. But times change and so does technology. Now electric vehicle sports cars (or "EV" sports cars) are breaking all kinds of records while not guzzling gallons of gasoline. In fact, because electric drivetrains are simpler, it makes maintenance easier and cars reliable. This guide will break down some of the key features of electric sports cars, electric vehicle technology and where the industry is heading. 
POWER DOESN'T HAVE TO BE LOUD 
Most people have this idea that for a car to be powerful, it has to have a loud, rumbling engine. They probably think of old muscle cars like Ford Mustangs and Dodge Chargers. But even gasoline engines have gotten extremely more efficient and quieter over the last couple of decades. In fact, some automakers even use "Soundaktors" or noise machines that produce revs, hums and all kinds of "signs of performance." 
Electric vehicle technology works differently. The best comparison is that gasoline-powered cars have to work up to get to high speeds while electric vehicle sports cars glide effortlessly from 0-60 in under 3 seconds. 
EMBRACING ELECTRIC VEHICLE  TECHNOLOGY 
This is another one of those strange myths that many people believe. There's nothing wrong with classic cars, but would you use a cellphone made in 1997? Electric vehicle sports cars are supercomputers on wheels. It's not just about speed, but overall performance. The car's computer performs hundreds of millions of calculations per seconds adjusting everything from torque to tire pressure to give you the best handling imaginable. 
They're also practical. As fun as Ferraris and Lamborghinis are, you often have to worry about driving over a one-inch curb or you might scratch the underside. Likewise, if you put a few high intense laps around the track, you'll need a mechanic to take a look at everything. The EV sports car gives you the freedom to really take it out on the road and on a real adventure around the country.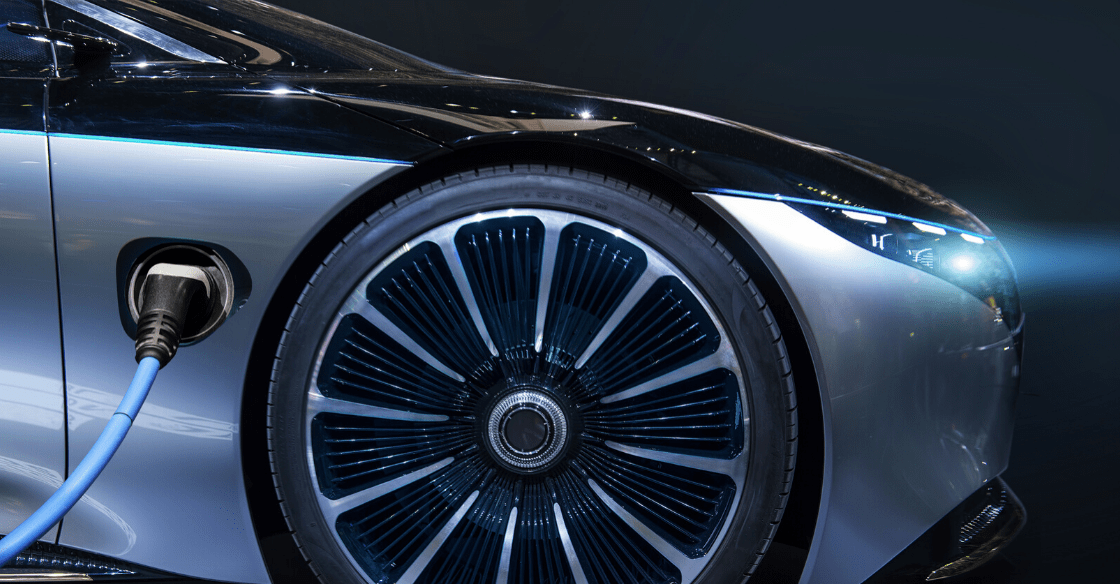 WHO MADE THE FIRST ELECTRIC SPORTS CAR? 
In 2008, Tesla released the first electric sports car, the Tesla Roadster.The Tesla Roadster was the first electric vehicle sports car to really show electric cars aren't what they used to be. The updated model which Tesla will release in 2020 sets the 0-60 world record of 1.9 seconds— the quickest for any EV sports car or street-legal vehicle. Until that car hits the market, there's no competition with the BMW i8. 
The BMW i8 is a visually stunning high-performance vehicle. It's a gas-electric hybrid giving you a huge amount of flexibility. While it's not an all-electric vehicle sports car, this hybrid gives you a taste of where vehicles are headed over the next fifteen years,its design wouldn't seem out of place in a BMW showroom in the year 2050. As a mid-engine supercar, the BMW i8 offers a potent combination of performance and handling perfect for carving along the coastal roads. Plus, you have all electric power for when you want it, and gasoline for when you need it. 
GET YOUR TASTE OF ELECTRIC SPORTS CARS 
Electric vehicle sports cars are the wave of the future. Over the next few years, not just Tesla, but also Ferrari, Lamborghini and others will be putting theirs on the market. But you can get your taste of the future of electric vehicle technology now at San Diego Prestige where you can rent the incredible BMW i8 or Tesla Model 3.