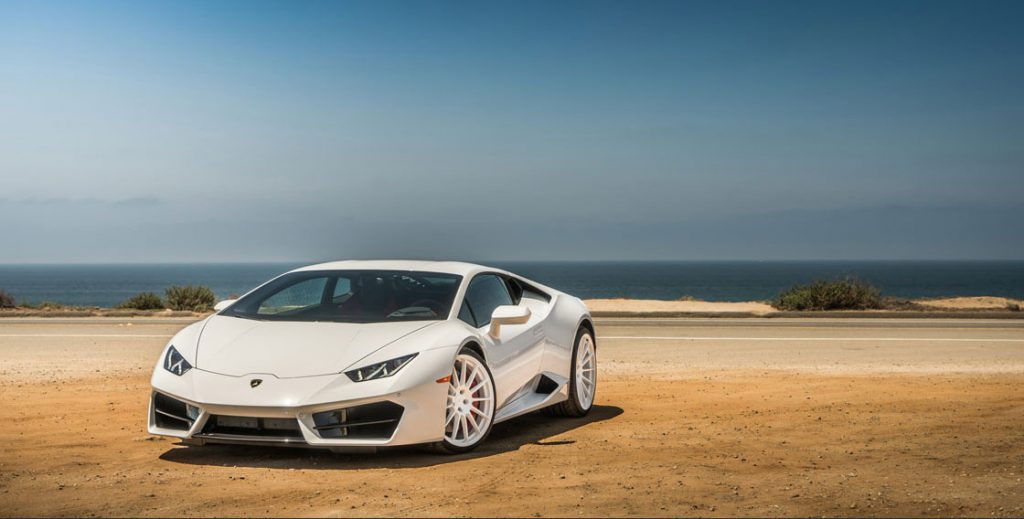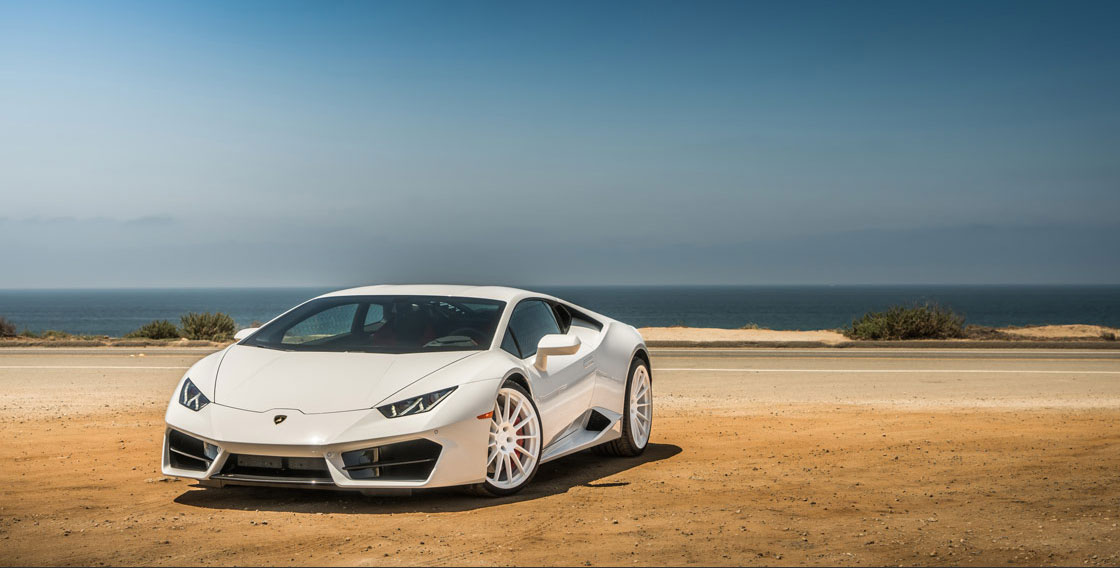 Leasing vs. Renting the Lamborghini Huracan
Here's the scene: you deserve to drive a luxury car because you've worked hard for that privilege. But alas, you know the financial burden that comes along with the depreciation of a brand new car, so leasing or renting are your next best options.
When it comes to the Lamborghini Huracan specifically, there are certain variables that make this decision even more complex than other luxury cars. In order to help you make the best decision, let's take a look at some of the factors you should keep in mind when deciding whether to go through with a lease or rental.
How Long Do You Want to Drive the Lamborghini Huracan?
In general, leases involve you paying a monthly fee for a car for an average of about 36 months, and then giving the car back. 
While the above lease information may sound good and well, think about this: What if you decide to travel for a month? What if you get tired of your current vehicle after 6 months, and you're left with 30 more months on your lease term? These situations can turn into a total waste of money for you, money that you worked hard for. That said, renting may be the best opportunity in the long-term.
If you didn't know, there are many luxury car rental services out there that will allow you to rent their vehicles for months at a time. With these types of deals, you have the opportunity to try out a variety of vehicles to find out what fits your needs the most before committing to a long-term lease or purchase.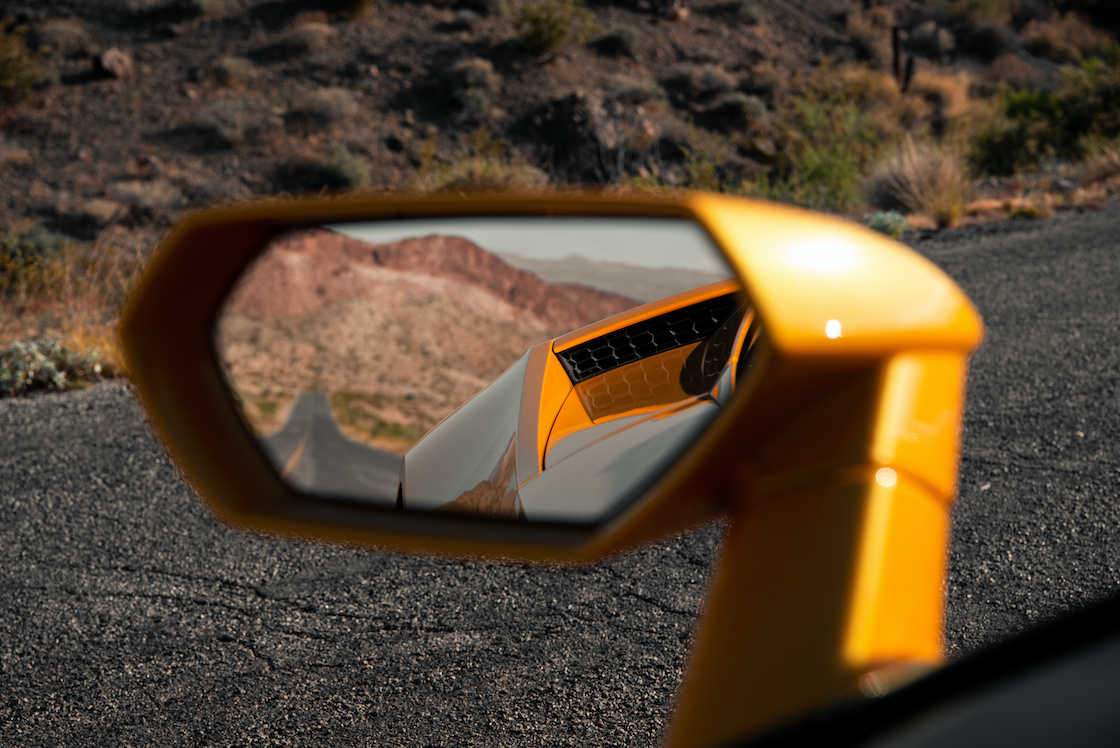 What is the Cost of Leasing vs Renting?
When you lease, you pay a monthly fee for the duration of your lease agreement. While the benefit is that this fee may be on the lower end, a big issue can be if you want to terminate your contract early. This can happen for any reason, but if you choose to end your lease before your time is up, you will have to pay a pretty serious early termination fee.
Additionally, a lease would put a cap on the maximum amount of miles you are allowed to drive the car, risking overage penalties charging you for every mile over that limit you go. On occasion, these overage charges can be around .25 cents a mile which does not seem like a lot, but will certainly add up fast.  With all of these factors and more to consider, it's important to know how to get a good lease deal.
When you rent, you pay a specific fee for an amount of time that you decide. It can range from 4 hours to 24 to multiple weeks. Most luxury car rental companies have their own rental conditions you must understand and abide by to utilize their vehicles. However, unlike leasing, there are no mileage limits. 
How Much Maintenance Are You Willing to Put In?
One benefit of a lease is that the warranty and/or dealership will often cover minor repairs that need to be done on the car. However, if you were to lease the car, you would be responsible for any major repairs that are not covered by the warranty. In addition, when you lease, most dealerships will require you to be the one to pay for any maintenance or ongoing upkeep. Often, you can even be penalized for not going through with the maintenance the manufacturer suggestions. 
If you decide to rent the car, the repair cost risks are eliminated, as your own insurance is used to ensure the safety of the vehicle. Rental companies are not at nearly as much risk as dealerships because their renters are already preapproved as excellent drivers through their previous insurance companies. In addition, you likely will not have to deal with maintenance at all since the rental period is much shorter than a lease. 
Final Decision
All in all, your final decision really comes down to long-term financial practicality. A lease can be a waste of money because of the long-term commitment to a vehicle that may lose its appeal after a few months of use. A rental can give you all the benefits of driving a supercar, without any of the long term financial burden. If you decide to rent the Lamborghini Huracan and end up falling in love with it, then you know the rental was money well spent for the sense of security in knowing that the vehicle was right for you.
For all of your luxury car rental needs in the San Diego area, contact San Diego Prestige at (858) 299-3104.