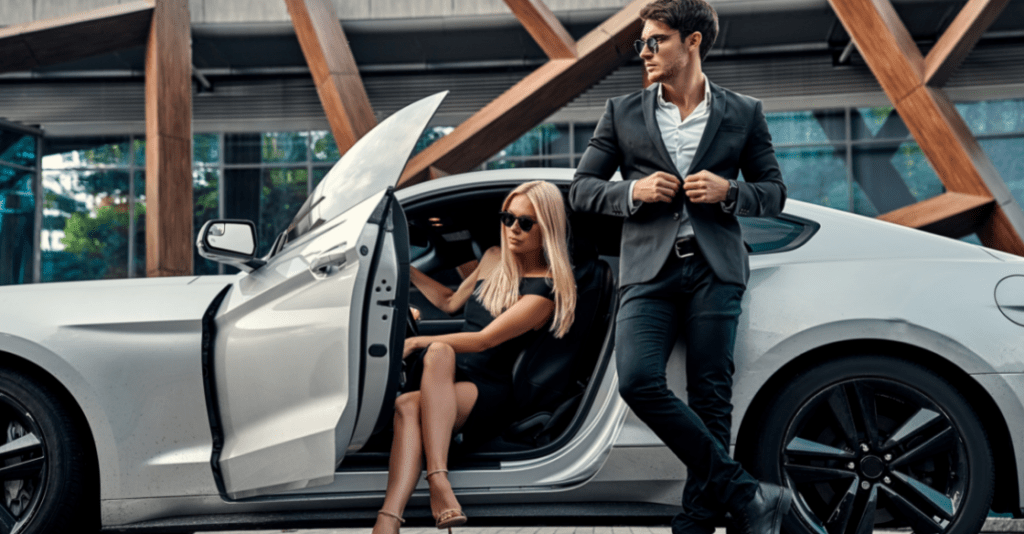 This Summer's Most Popular Exotic Car Rentals
Summer is the perfect time to dip into the exotic car rental market. The weather is at its best, and you don't need more than that as a reason to cruise through the city's best neighborhoods.
Choosing an exotic car rental is probably the most challenging part of the process, especially when there are many impressive options. This guide to some of the most popular exotic car rentals may not make your decision easier for you, but it will give you an overview of the kinds of West Coast exotic cars at San Diego Prestige.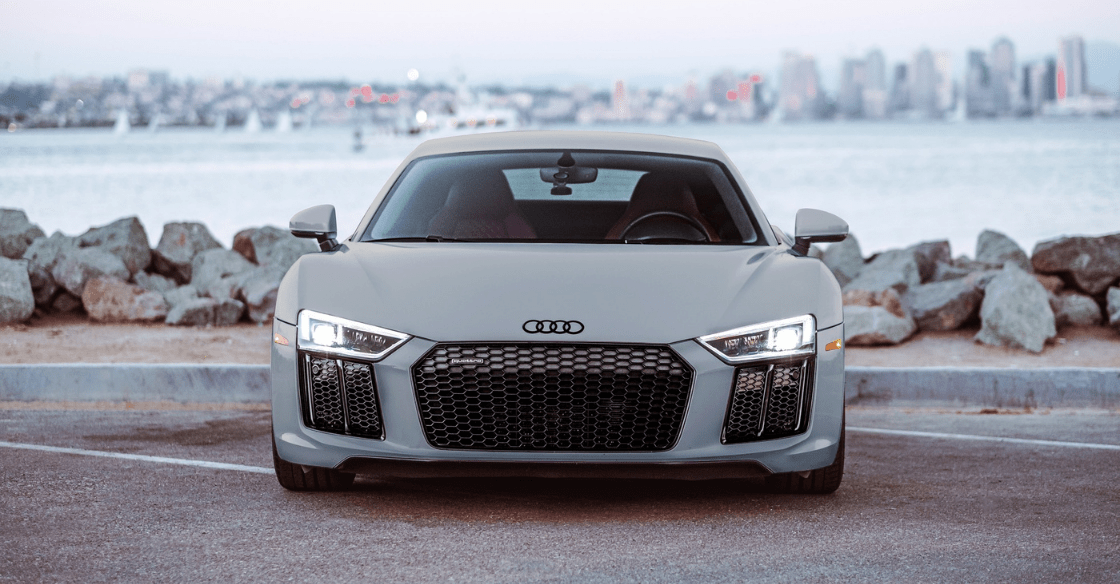 Audi R8
It may look like a muscle car from the future, but the Audi R8 is all about easy handling. The styling, though, is what you'll get looks about when driving through town. This luxury sports car has a more exotic look than other Audis you'll see on the road.
The exterior is exciting, but the two-seat cabin goes for a minimalist design. With up to 612 horsepower, you're not driving the R8 for its dashboard controls but the fun of the drive. 
If you're considering a supercar for your day-to-day and are in the market to test drive an impressive luxury car, the look on this one belies its smooth ride. It's an Audi through and through, with subtle Lamborghini vibes any sports car enthusiast will appreciate.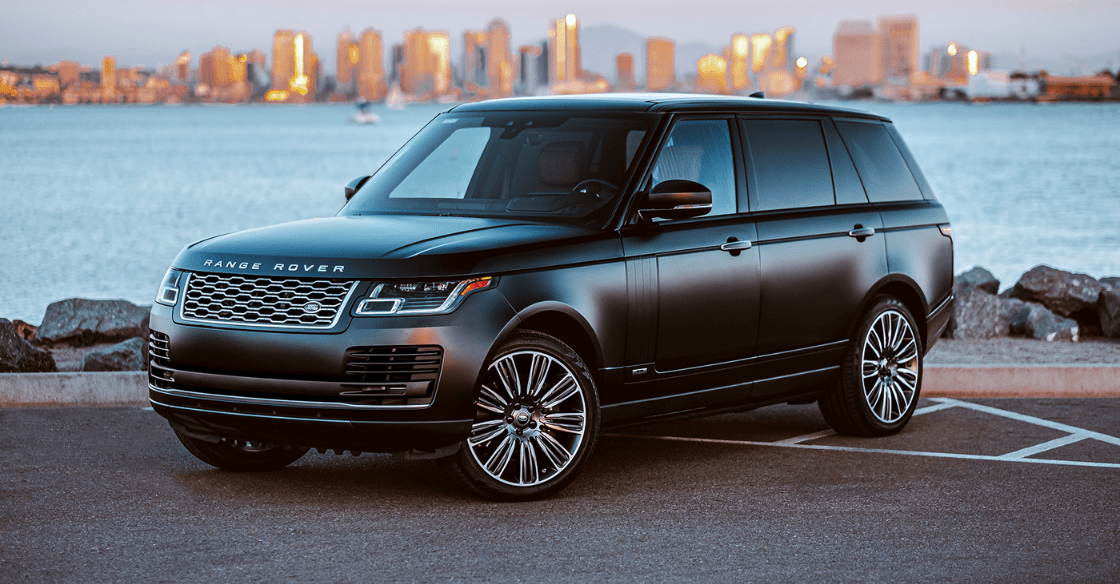 Range Rover Autobiography
Show up in style with this classic SUV. The Range Rover Autobiography has an elegant interior featuring satin straight walnut veneer, configurable ambient interior lighting, and Four-Zone climate control. It's the only luxury car that's also an off-roading champion.
Enjoy the quiet entry-level 3.0-liter V6 that provides impressive performance. No matter what you choose to do in your exotic car rental, a Range Rover Autobiography is ready for anything.
Mercedes C63 S
Take advantage of the San Diego nightlife with an evening in the Mercedes Benz C63 S. The car's sleek, luxurious design is complemented by a comfortable interior that will suit any passenger who wants to come along for the ride.
The stylish accents on this sedan are also functional and are paired with the most advanced technologies. A Mercedes is easy to show off, and sure to get looks of envy tossed your way, but you may be too distracted by the Biturbo V8 that unleashes 503 hp and class-leading torque.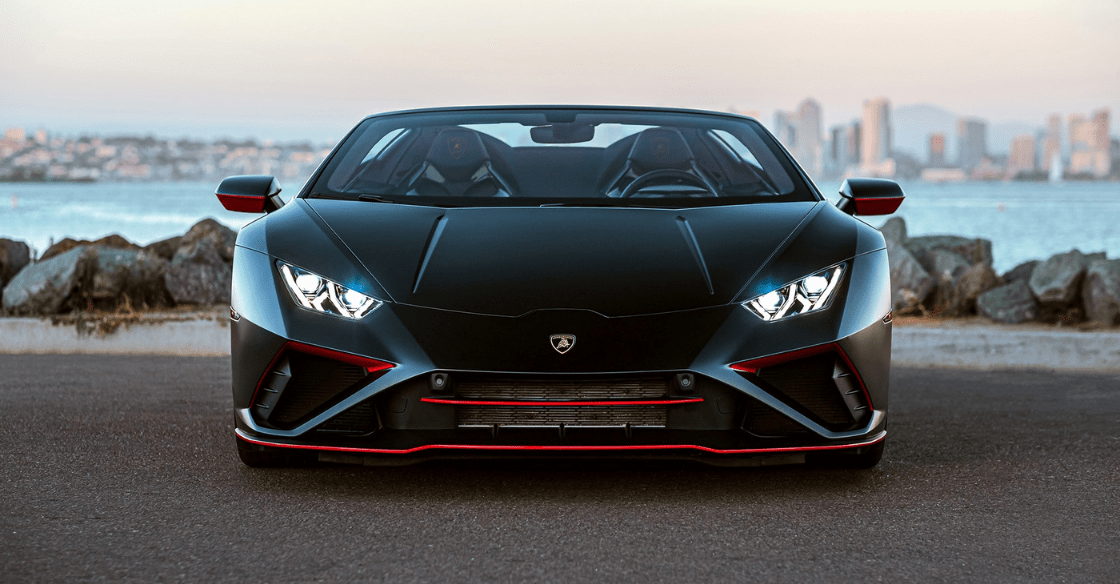 Lamborghini Huracan
The Lamborghini Huracan is a driver's car if that driver wants to steer one of the fastest cars out there. The car is lightweight, quick on the corners, and very fast, peaking at a top speed of 201 mph.
While you won't be able to experience its full power and speed on your ride, the design of this supercar is just as impressive as its potential on a racetrack. Every detail has received particular attention, from an interior that suits its rocketship capabilities to a large touchscreen that makes this supercar just user-friendly enough to make it accessible for supercar fans. So, handle this one with the confidence it requires, and it won't disappoint.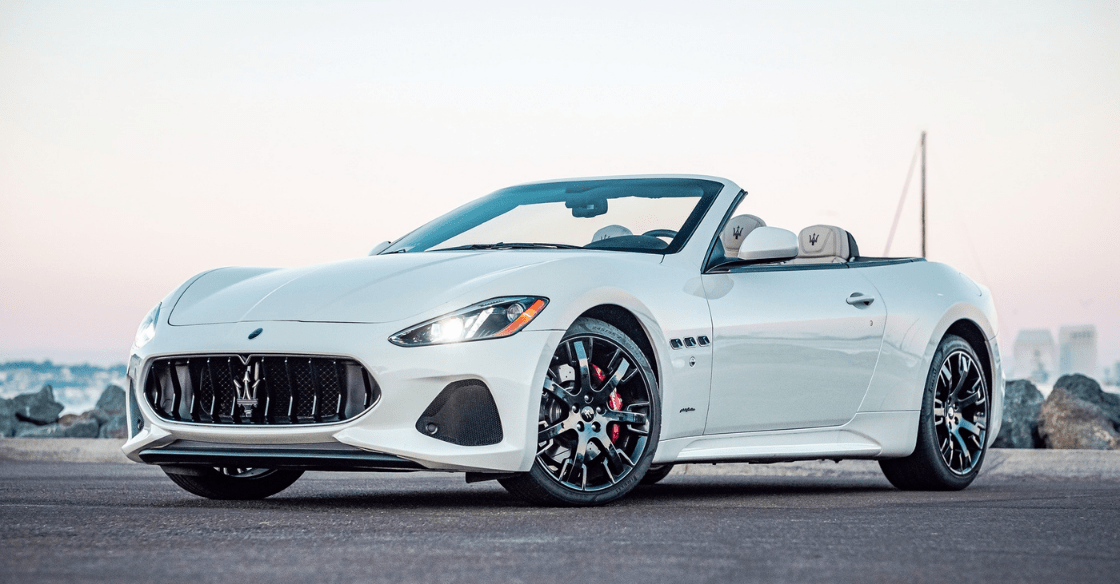 Maserati GranTurismo
This Italian luxury car is a race car transformed into a sedan, but that doesn't make it a less exciting drive. You'll usually find a Ferrari or two on any list of popular luxury cars, but you can feel the power of the supercars with the Maserati GranTurismo. This one boasts a 4.7 L V8 Ferrari engine.
This popular luxury car is perfect for special occasions. Its luxe, leather interior screams comfort, with more room than many of the other supercars you may be looking at for your ride. So if you're looking for a class on top of speed, this impressive vehicle is a top pick.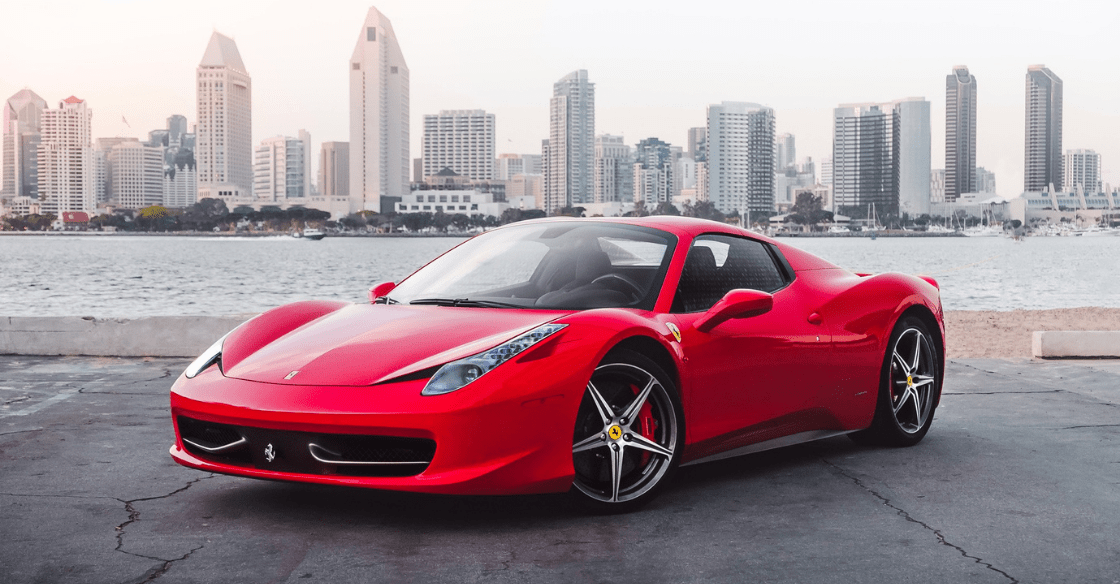 Ferrari F458 Spider
We just mentioned the Ferrari, so you knew it'd have to appear on this list. New to San Diego Prestige, the Ferrari F458 Spider is the perfect ride to take out onto the Pacific Coast Highway and be seen doing so if that's what you're after.
The drop-top roof makes this supercar an easy choice if you want to hear the sounds of the crashing waves as you cruise past, or the roar of its 4.5-liter V8 engine, generating an impressive 560 horsepower. Bring the top back up in 14 seconds if you've changed your mind, and focus on the car's interior, an homage to the driver and sports car enthusiasts. 
Booking Exotic Car Rentals With San Diego Prestige
When you're working with the luxury car experts at SD Prestige, booking exotic car rentals is much easier. We'll match you up with the car of your dreams. If you're having trouble deciding which of these popular luxury rentals is for you, we can help with that, too. 
SD Prestige is here to help match you up with some of this summer's best exotic car rentals. So reach out to us to rent a Maserati, Ferrari, or other exotic cars in San Diego.