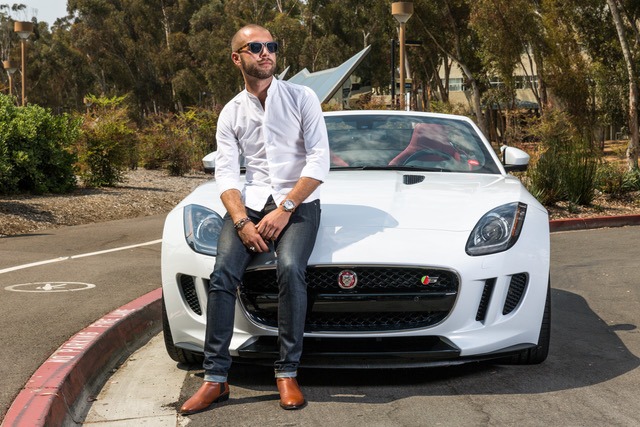 San Diego Prestige Under New Ownership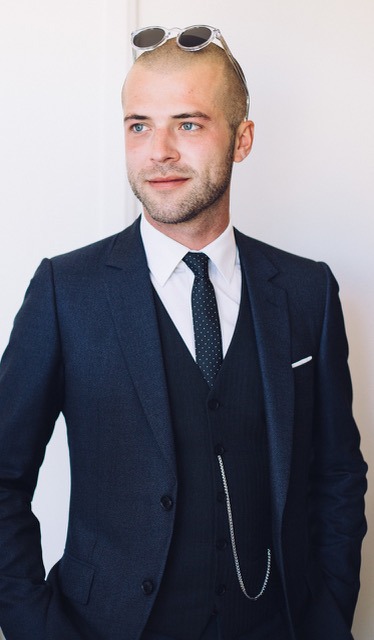 While you may be familiar with San Diego Prestige, the yacht, and luxury car rental company, you may be unaware of the change in ownership that happened early last year. The young entrepreneur, Geoffrey Tizon, purchased the company from the previous owner and has big plans for the company's future. The San Diego native, self-proclaimed car-enthusiast and "petrol-head", is passionate about the industry and actively looks for new opportunities and ventures to explore.
When asked about how Prestige differs from any other car rental business in San Diego, Tizon simply states "We are a niche and one-of-a-kind business. Our direct competitors are large corporations, so it is important to show people that we go the extra mile to ensure that our customer's personalized needs are catered to".
Prestige's Changes and the Shift to Customer Service
Upon the change in ownership, Tizon and his two business partners moved their office from La Jolla to Downtown San Diego. In conjunction with the physical relocation, Prestige also reformed its business model to adapt to the ever-changing market. Tizon and Co. recognize that they operate within a consumer-powered market, as businesses nowadays are rated and evaluated by Yelp reviews and social media posts, so they made a change to focus more on customer service.
The first change that took place was eliminating their pick-up and drop-off charges, which are now completely complimentary. In addition, they will provide these services 24/7, in hopes to achieve the ultimate convenience for their customers. Next, they added service to their business in which luxury car owners can offer their vehicles to be rented by Prestige and make money for themselves. This change came about from Tizon noticing other smartphone-based apps that offer similar services rising in popularity, and figured that this market trend would continue into the future.
Moving Forward
Tizon has big plans for Prestige, most of which include growing his current clientele and returning customers. However, he believes his long-term opportunities lie within penetrating new geographic markets and diversifying his services. Though none of which are set in stone, he's actively keeping his eyes out for new trends and opportunities to capitalize on. Over and above all, Prestige wants San Diego to know that they are moving with the times and market, and hope to continue their success moving forward.
New Deals and Promotions
Whether you're in San Diego for a business trip, or you're a native who is looking to have fun for a weekend, you can count on Prestige to hook you up with a premier luxury rental car that won't break the bank. Along with the broad company changes came a new collection of discounts on their most popular cars:
Audi R8

–

$799 per day

(previously $999 per day)

Bentley CGT S

–

$899 per day

(previously $1,199 per day

BMW i8

–

$899 per day

(previously $1,199 per day)

BMW M4

–

$249 per day

(previously $399 per day)

Maserati Ghibli S

–

$249 per day

(previously $399 per day),

Range Rover Sport HSE

–

$249 per day

(previously $399 per day)
Please feel free to contact San Diego Prestige at (858) 299-3104 for all of your car and yacht rental or chauffeur service needs. We look forward to hearing from you.