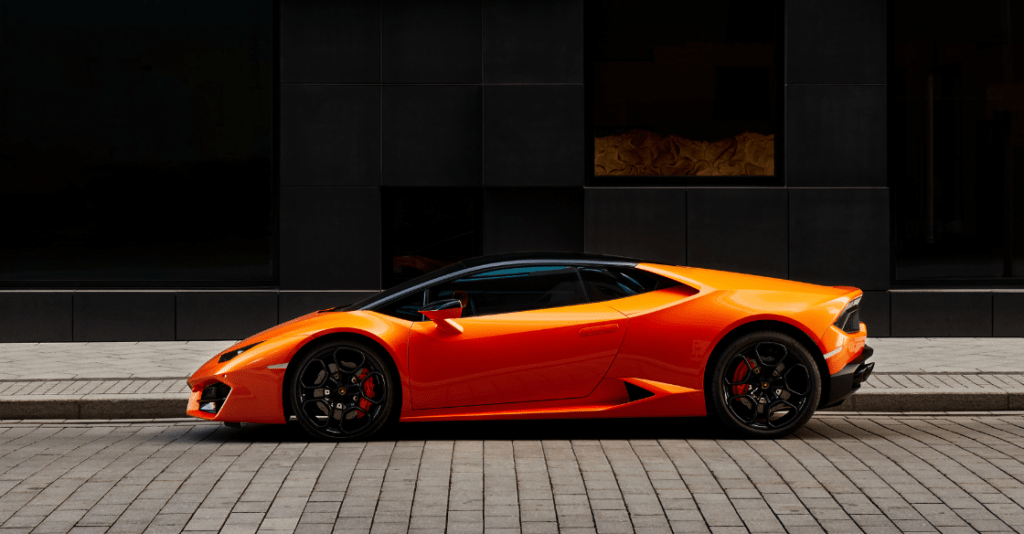 5 Benefits of Renting Out Your Luxury Car With San Diego Prestige
If you own a luxury car that isn't your daily driver and are looking for a new way to generate passive income, partnering with an exotic car rental service like San Diego Prestige is a great way to make the most out of your beautiful car.
Here, we'll discuss what to expect when enrolling your car in a partnership program and the main benefits.
What to Expect When Renting Out Your Luxury Car
San Diego Prestige is the leader in exotic car rentals in San Diego, which is one of the many reasons why multiple Lamborghini, Maserati, Rolls-Royce, and Mercedes-Benz drivers trust their car to our fleet.
When renting out your luxury car, you can expect a thorough safety program to ensure your vehicle is always in good hands. We vet all of our drivers and only rent out our exotic cars to select candidates. Rest assured, and we'll take great care of your baby!
Now, let's look at five of the main benefits of partnering your luxury car with San Diego Prestige.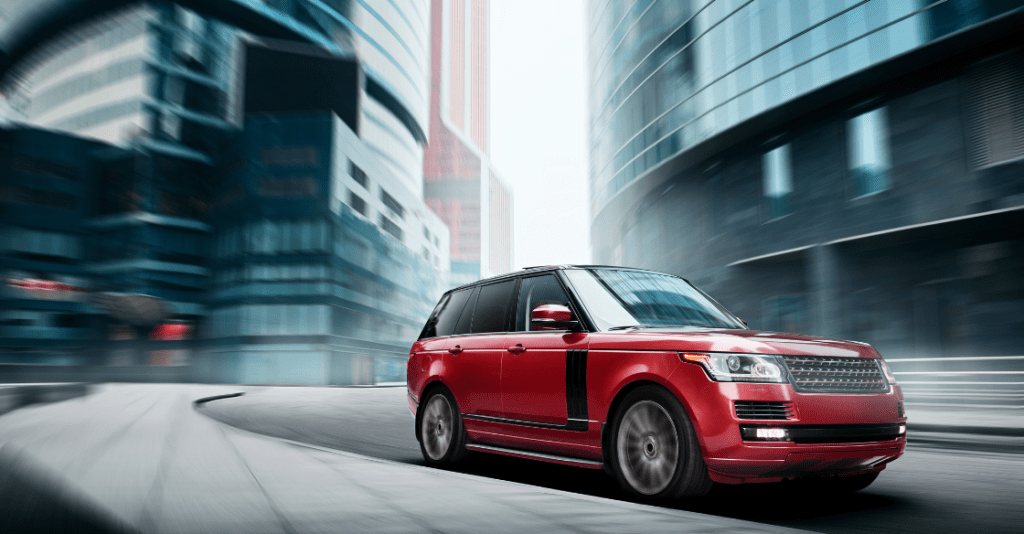 5 Benefits of Enrolling Your Car in an Exotic Rental Fleet
Renting out your exotic car when it's not in use is a great way to make some extra money, all while you're in control of your vehicle. Here are some of the benefits of partnering your car with San Diego Prestige:
Generate Passive Income
Any entrepreneur knows that passive streams of income are the best way to grow your wealth. Make money while you sleep (literally) by renting out your luxury car when it's not in use. We offer different rental options, from four hours to 24+ hours, depending on how much you want to rent your car out and how long it will be in our fleet.
Offset Your Car Payments
If you're making car payments, what better way to offset those payments than to make some cash with your luxury car? We offer competitive partnerships to owners and are willing to work with you to find a mutually beneficial deal. DoDon'tust let your supercar sit in the garage and collect dust while you're paying it off.
Guaranteed Assurance & Safety
Of course, we understand that renting out your luxury car is a big step, and many car owners might be apprehensive about the idea of letting other people drive your vehicle. But rest assured that we take the utmost care of your car and treat it as if it was our own. Plus, we do thorough checks on all our drivers to ensure that they're responsible and treat your car with respect.
Use Your Car to Its Full Advantage
A supercar like a McLaren, Audi R8, or Lamborghini is made to be driven, and it's a shame when car owners keep these beauties in storage. If you don't drive your luxury or exotic car often, let us take the reins and show everyone what it's capable of. Plus, driving your supercar regularly is good for its overall health.
You're in Control
When you partner your luxury car with a small car rental company like San Diego Prestige, you are in control! You choose when you rent out your car, the rental periods, and even how many miles our drivers can put on your vehicle. If you wish to remove your vehicle from the fleet at any time, we make it easy to take back the keys. 
Partner Your Car With San Diego Prestige
If you have an exotic car and want to use it to generate some extra income, contact San Diego Prestige today to organize a partnership! We'll make sure your supercar gets on the road and into your wallet.