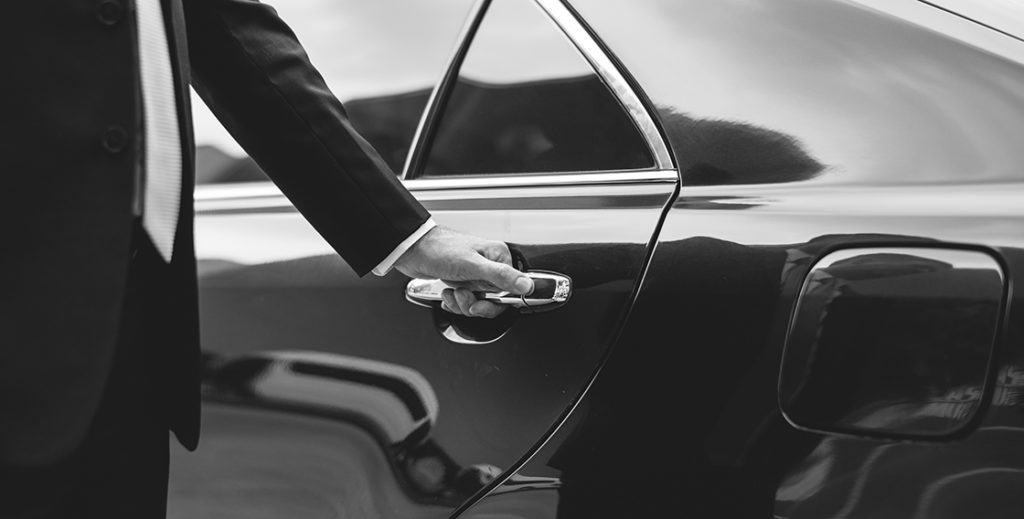 5 of the Best Occasions to Get a Chauffeur Service in San Diego
Wouldn't any of life's errands be better if they were accompanied by a chauffeur service? Well, not all of us can hire such a service to take us to the grocery store or the doctor's office, but if a special occasion is coming up, choosing a luxury chauffeur is the best way to get there in style. From family-friendly luxury vehicles to high-end super-fast sports cars, the right ride exists for any occasion.
When to Get A Luxury Chauffeur Service
Life is full of special occasions. But not just any of them are chauffeur-worthy! Here are a few that deserve a stylish ride.
1. A Big Birthday
If you're turning 50, let's say, you probably want to make a statement. What better way to do that than arrive at each of your day's destinations in a beautiful luxury car? From your home to the mountains to dinner to drinks, chauffeur services can make you feel extra special on your big day. You shouldn't have to worry about a thing. Just lean back and relax.
2. Picking up a Business Client
Got an important business meeting coming up? Arrange for a luxury car to pick up your client. This shows your care, and it'll leave a lasting impression. It might make a few business decisions that much easier when you've made an impression before even meeting the client!
3. A City Day-Cation With Your Family
Traveling into a nearby city for the day is a great way to spend quality time with your family. Especially if you aren't familiar with the area, you shouldn't have to worry about the roads and whether or not you'll get lost. Let another driver take care of that for you!
Plus, you'll always be comforted by the fact that your ride will be waiting for you whenever you finish up at lunch or at the museum. No fumbling with parking garages or walking a mile to your parking spot.
4. Your Wedding Day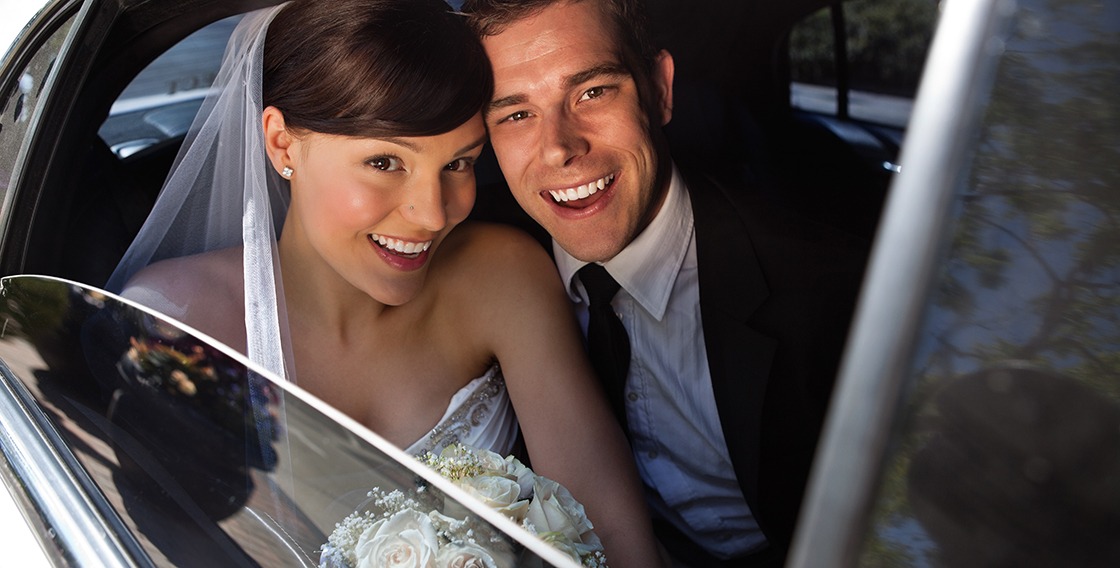 We hope that this one's a no-brainer! There are so many transportation options out there for your wedding day, but a luxury chauffeur service can't be beaten. It's easy to choose the perfect luxury car for you and your partner. You can match the color scheme of your wedding, or you could really stand out and choose a car that nobody would expect!
If you really want to travel worry-free on your wedding day, make plans with your chauffeur service to take you to the ceremony and reception, and then back home or wherever the night takes you.
5. A Lavish Spa Day
Overdue for a self-care day? Choosing a chauffeur service will leave you without a worry in the world on the way to and back from the spa. Whether you want a crew with you or you just need some alone time, a luxury rental car can really put the cherry on top of an indulgent day.
Life's Most Special Occasions Deserve All-Star Treatment
Looking for a rental luxury car for your next big day? If you're in California, San Diego Prestige might be the right choice for you. From family-friendly options like Cadillac Escalades and Range Rovers to ultra-exotic supercars like Lamborghinis, San Diego Prestige is able to cater to any kind of demand.