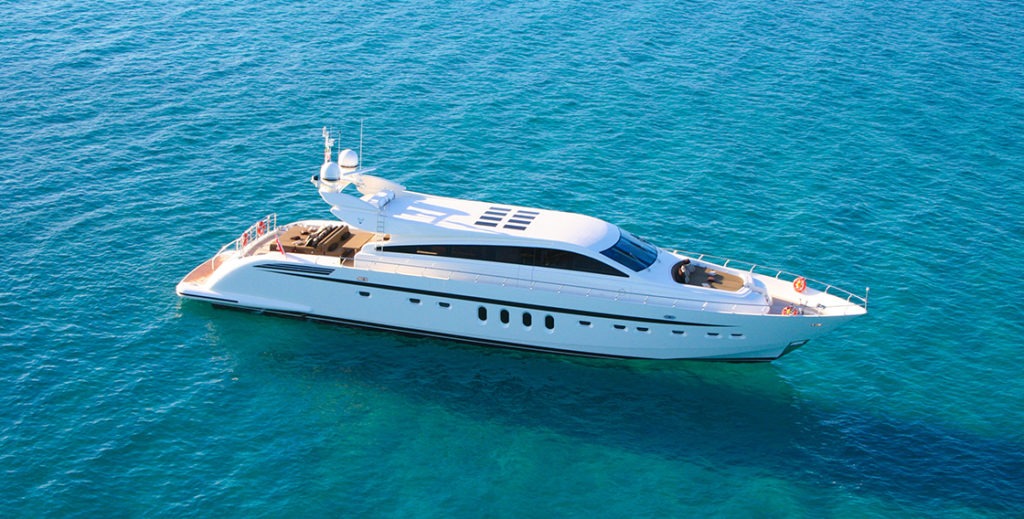 Yacht Charter Party: The Best Summer Activity for 2019
A party is only as good as its venue. Your choice of venue can make or break the impression you give your guests. If you are planning to host a corporate summer event or party, consider a yacht charter party–it's an unusual venue that your guests are sure to remember. Below are a few reasons why a yacht charter is a perfect option for your next event: 
4 Reasons to Host a Yacht Charter Party this Summer
1. Impress Your Guests and Friends
A yacht instantly transforms your corporate gathering or party into a high-class event. Your party attendance is likely to spike, too–who doesn't want to go to a party on a yacht? 
Partying on a yacht is the epitome of class, luxury, and comfort. Your guests can enjoy stunning views while they sip cocktails or enjoy refreshing hors-d'oeuvres. It's a combo that is sure to impress. 
2. Marvel at the Stunning Views
The main perk, of course, is the stunning seaside views. Many corporate events are hosted in bland office spaces. Don't let your party be ordinary!  On yacht charters, you and your guests are surrounded by refreshing breezes and ocean views. Whether hosting a mid-day party, sunset sail, or evening event, you and your guests will have a chance to take in the  San Diego skyline.
Evening events have especially striking views–imagine having a chance to watch the sunset with all your friends and your favorite cocktail in hand. What better way to spend a summer evening? 

3. Yacht Charters Come in All Shapes and Sizes 
If you are planning on hosting an intimate event for 12 or fewer people, there are smaller yachts that will suit you. But if you need to host a larger event for more guests (e.g. for a corporate event), a large yacht charter has the capacity to comfortably host up to 50 people! 
The best yacht charter companies will have varying boat sizes on hand that have varying capacities and layouts to cater to your specific guest list requirements. From an Azimut to a Catamaran barge, there is no shortage of yacht options.
4. Party in a Boat, Need We Say More?
The most compelling reason to party on a boat is, well, you get to party on a boat. As we all know, yacht charters represent a certain standard of class and luxury. Hosting your corporate event on a boat is a great way to make a lasting impression on your guests, especially if the party is for important business clients.
Yacht parties can serve other purposes too (e.g. wedding transportation ideas). Whatever the reason for the gathering, you can rest assured that the overall experience will be memorable. 
Celebrate Summer in Stylish Luxury
Fortunately, the process of booking a yacht charter is easier than ever. All you need to do is to choose your time and date and choose your preferred vessel! What are you waiting for? Celebrate summer in style on the beautiful waters of San Diego.